Tag: AU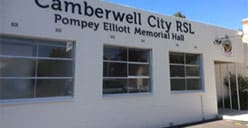 March 5, 2019 The Returned and Services League (RSL) and licensed gaming go hand in hand, but the winds of change are blowing. There is now a growing...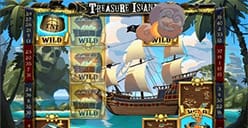 December 7, 2018 An Australian gambler has collected more than $200,000 after an epic winning streak on the pokies at Emu Casino. The punter's lucky run started on...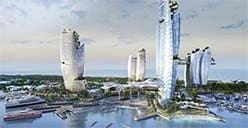 November 30, 2018 A LEADING research company says the Gold Coast is not ready for a second casino and will make the industry unviable. Results from leading independent...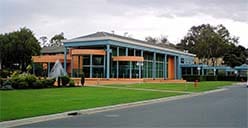 November 27, 2018 The annual profit of the Farrell family, who have a monopoly over Tasmania's poker machine licencing, almost doubled in the financial year. This provides an...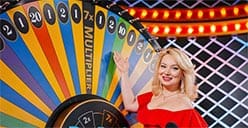 November 12, 2018 KAHUNA Casino might have only been around a few weeks, but it is already on the map by dishing up big winners. The Australian-friendly online...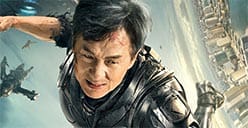 October 30, 2018 What do people think of the NSW Community Development Fund, which was set up as a way of distributing unclaimed gambling prize money, being spent...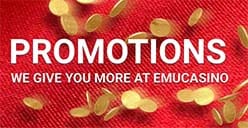 October 29, 2018 EMU Casino has some great exclusive bonus offers for the month of November for Australian and New Zealand punters. OCS will run you through everything...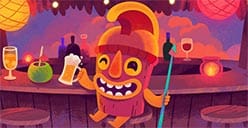 October 19, 2018 WHENEVER the weekend rolls around at Kahuna Casino you have the opportunity to get up to a 1000 free spins added to your account. How...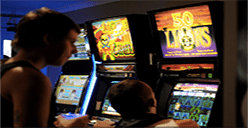 October 18, 2018 THE tax breaks given to the pokies industry in New South Wales will continue for another four years, while an agreement brokered between the coalition...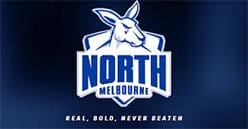 October 14, 2018 THE North Melbourne Football Club says it has no plans to re-enter the poker machine business, as a Victorian rival plots to extend its involvement...