Category: ONLINE CASINO & GAMBLING NEWS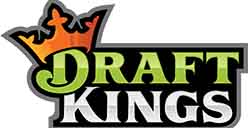 June 18, 2018 DraftKings has signed an agreement with an Atlantic City casino which will see them enter the sports betting ring in New Jersey. The fantasy sports...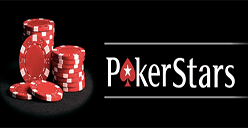 June 15, 2018 Pokerstars has officially announced its new Indian-facing domain as it chases a slice of the lucrative gambling market. The giant poker company launched the Pokerstars.in...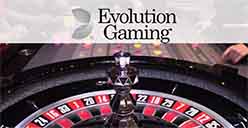 June 12, 2018 Evolution Gaming has installed a Dual Play Roulette table at Genting Casino in Manchester. The dual play roulette solution allows players both online and at...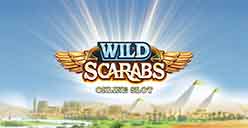 June 12, 2018 MICROGAMING has released a great new slot game titled Wild Scarabs. The five reel, 3 line slot has 243 ways to win and features a...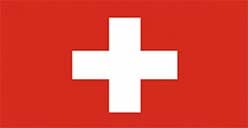 June 9, 2018 A referendum will be held in Switzerland on Sunday to decide the future of online gambling. It has split people down the middle with the...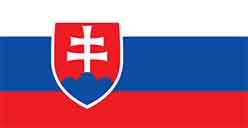 June 8, 2018 A BAN on gambling in Slovakian capital Bratislava has been overturned. From April 2017, Bratislava enacted a law which banned most forms of gambling, barring...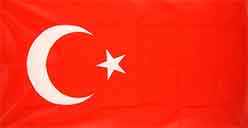 June 7, 2018 The Turkish National Police arrested about 80 people in a recent nationwide raid on illegal gambling companies. In addition, they closed down 36 gambling businesses....
June 7, 2018 A meeting between American Jewish casino mogul Sheldon Adelson and high-level officials in Brazil has raised the possibility it might repeal the casino ban in...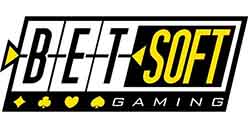 June 5, 2018 BETSOFT Gaming has signed a long-term contract with Hungarian online operator Grand Casino. This means Grand Casino, which is one of two government backed online...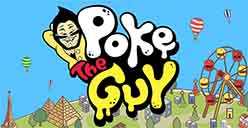 June 4, 2018 Microgaming has released a slot that is the first of its kind. Poker The Guy is a simple, silly and fun slot game with colourful...