Category: ONLINE CASINO & GAMBLING NEWS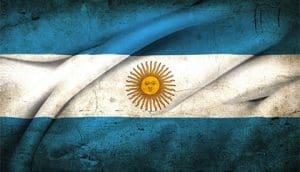 April 4, 2019 BUENOS AIRES has taken a big leap towards setting a huge precedent throughout Argentina when it moved to formally legalise and regulate online gambling this...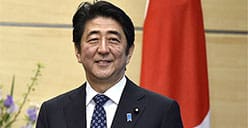 March 27, 2019 The Japanese government has approved a set of official regulations for integrated casino resorts. Although casino gambling was legalised by 2018, the regulatory framework for...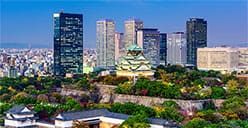 March 26, 2019 Osaka Prefecture will host Japan's first legal casino. That is the belief of Jim Murren, chief executive of MGM Resorts International. "We've made a decision...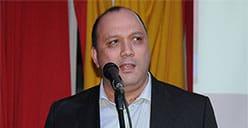 March 20, 2019 Hospitality lobby groups in Brazil have expressed concern over the government's plans for dozens of brand-new integrated resorts. The Bolsonaro administration is considering landmark legislative...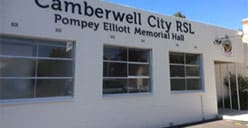 March 5, 2019 The Returned and Services League (RSL) and licensed gaming go hand in hand, but the winds of change are blowing. There is now a growing...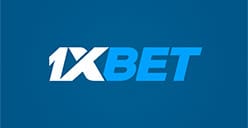 February 27, 2019 The Netherlands Gambling Authority has hit 1XBet with a €400,000 fine for operating in Dutch territory without a licence. The sanctions are specifically aimed at...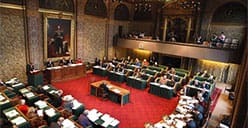 February 20, 2019 After a delay of more than two and a half years, Dutch lawmakers have voted in favour of regulated online casinos with the approval of...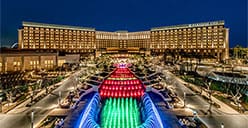 February 1, 2019 Paradise Co., which operates South Korea's Paradise City casino in partnership with Sega Sammy, is eyeing a licence for an integrated resort (IR) in Japan....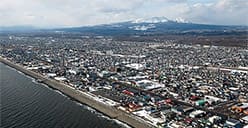 January 28, 2019 The advisory panel to Hokkaido prefecture government seems to have settled on Tomakomai City as the preferred location for the Hokkaido integrated resort (IR) bid....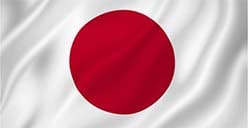 January 25, 2019 Japan is already putting out measures to curb gambling compulsion and other gambling-related issues as it prepares to officially open bidding for its integrated resort...