Category: ONLINE CASINO & GAMBLING NEWS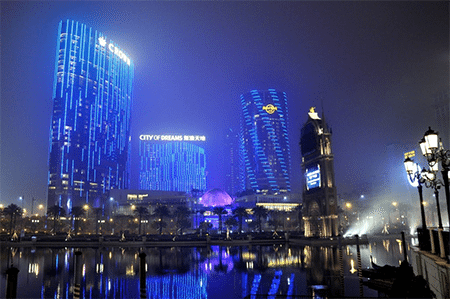 August 17, 2018 The New Macau Gaming Staff Rights Association, (NMGSRA) has petitioned the Chief Executive of Macau, Fernando Chui Sai On, over wages and working conditions. This...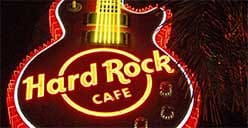 August 16, 2018 Casinos in Atlantic City had an impressive performance in July, with new products and venues shining, alongside online offerings. Two of the city's debutants, Ocean...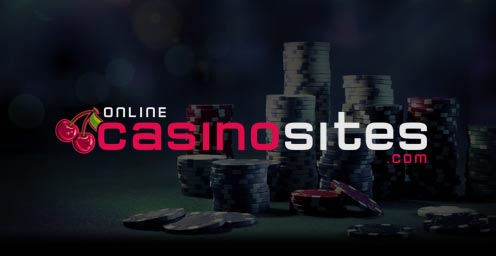 August 16, 2018 Gaming Innovation Group will soon announce its first sports betting partners after completing its transformation into a full-service company. Last June, GIG through it B2C...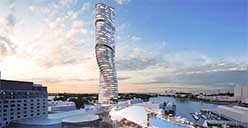 August 15, 2018 THE Star Sydney complex is set to receive a significant upgrade and revive an iconic brand in the process. The Star Entertainment Group has lodged...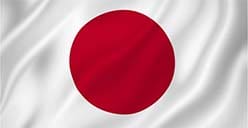 August 15, 2018 Excitement in Japan over potential new casinos is building, with a prominent politician urging haste during the decision making process. The Japanese government has finally...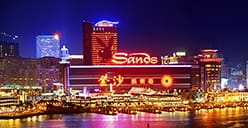 August 14, 2018 Macau could soon be the world's most wealthy destination, with the gambling mecca closing the gap on Qatar. The gross domestic product of the autonomous...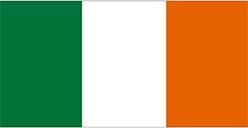 August 14, 2018 The Workplace Relations Commission (WRC), has thrown out a complaint by an Asian man barred from a Dublin amusement arcade and casino where he won...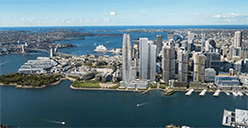 August 10, 2018 Crown Resorts has filed a Supreme Court suit against the Barangaroo Delivery Authority (BDA) over claims that its new development could potentially block the harbour...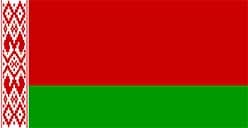 August 10, 2018 Belarus lawmakers have outlined how a regulated online gambling industry will look as the country prepares for a digital future. Belarus President Alexander Lukashenko recently...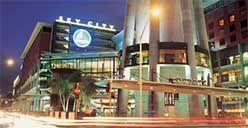 August 9, 2018 Sky City is considering venturing into the online industry by launching a virtual casino to compete with offshore gambling companies. The exciting revelation was made...