Category: ONLINE CASINO & GAMBLING NEWS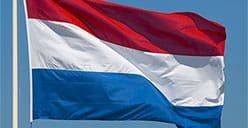 June 18, 2019 The Dutch gambling regulator has revealed that 79 gaming and wagering firms have expressed interest in acquiring a licence to operate online in the Netherlands....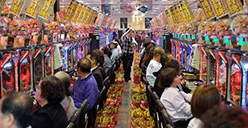 May 30, 2019 As Japan inches closer to legal casinos, some observers are questioning whether the Asian nation's lawmakers are doing enough to combat gambling addiction and other...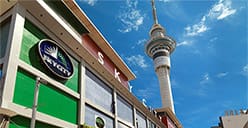 May 22, 2019 SkyCity Entertainment is launching a New Zealand-facing online casino in a bid to win back some of the revenue that is leaking to offshore gambling...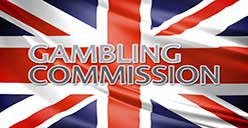 May 16, 2019 The UK Gambling Commission (UKGC) has handed down £4.5 million in fines as part of an ongoing campaign to raise consumer protection standards. All four...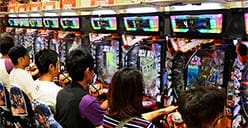 May 7, 2019 The Japanese government has got on the front foot amid concerns the legalisation of casinos could increase the risk of problem gambling. New reference materials...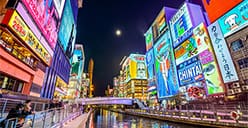 May 3, 2019 As the race for Japanese casino licences heats up, Forbes reports that prospective operators have singled out Osaka as the optimal location for integrated resort...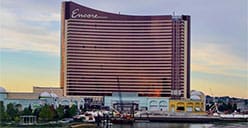 May 2, 2019 Wynn Resorts will continue to operate in Massachusetts despite copping financial sanctions from the state regulator. In a ruling handed down earlier this week, the...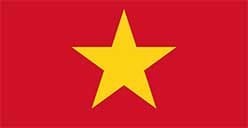 April 29, 2019 Vietnamese police have arrested 22 people suspected of involvement in the country's largest illegal gambling operation. Authorities conducted raids in several provinces last week after...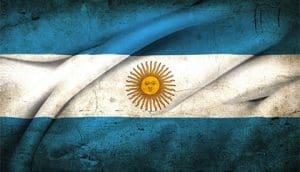 April 4, 2019 BUENOS AIRES has taken a big leap towards setting a huge precedent throughout Argentina when it moved to formally legalise and regulate online gambling this...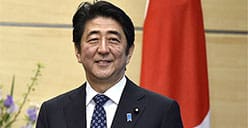 March 27, 2019 The Japanese government has approved a set of official regulations for integrated casino resorts. Although casino gambling was legalised by 2018, the regulatory framework for...