Category: ONLINE CASINO & GAMBLING NEWS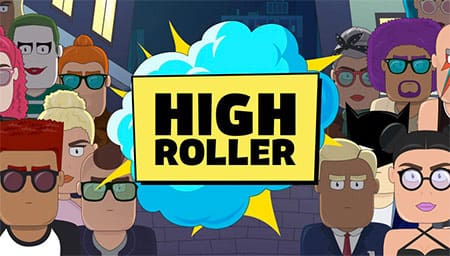 August 23, 2019 Recently the Gaming Innovation Group (GiG) sold their Highroller Casino B2C brand to Ellmount Gaming for €7 million. GiG launched Highroller.com in December of 2017...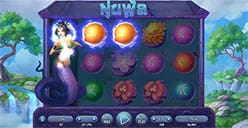 July 29, 2019 Members at Joka Room Casino are in for a treat with not one, but two new online pokies games on the way this week. What's...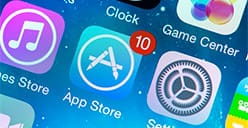 July 23, 2019 Rush Street Interactive (RSI) has become the first licensed gaming firm to offer iPhone casino betting to Pennsylvania gamblers. Apple recently announced that only applications...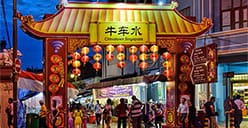 July 9, 2019 Singaporean authorities have confirmed 78 arrests in relation to gambling and vice activities after a six-day police operation in the Southeast Asian city-state. A statement...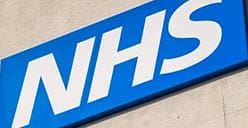 June 25, 2019 The National Health Service (NHS) has announced the United Kingdom's first-ever treatment program for children with gambling problems. Based in London, the National Problem Gambling...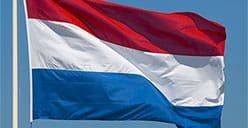 June 18, 2019 The Dutch gambling regulator has revealed that 79 gaming and wagering firms have expressed interest in acquiring a licence to operate online in the Netherlands....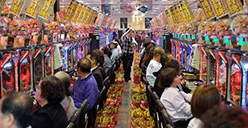 May 30, 2019 As Japan inches closer to legal casinos, some observers are questioning whether the Asian nation's lawmakers are doing enough to combat gambling addiction and other...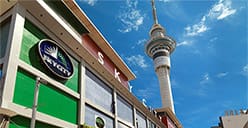 May 22, 2019 SkyCity Entertainment is launching a New Zealand-facing online casino in a bid to win back some of the revenue that is leaking to offshore gambling...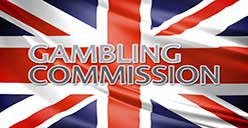 May 16, 2019 The UK Gambling Commission (UKGC) has handed down £4.5 million in fines as part of an ongoing campaign to raise consumer protection standards. All four...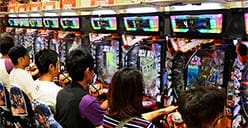 May 7, 2019 The Japanese government has got on the front foot amid concerns the legalisation of casinos could increase the risk of problem gambling. New reference materials...