Category: ONLINE CASINO & GAMBLING NEWS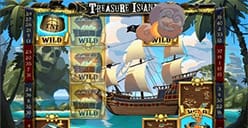 December 7, 2018 An Australian gambler has collected more than $200,000 after an epic winning streak on the pokies at Emu Casino. The punter's lucky run started on...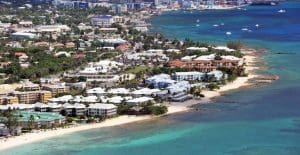 December 6, 2018 The Cayman Islands has temporally halted its decision to slap unauthorised gambling operations with stiffer penalties. Last Saturday, Attorney General Samuel Bulgin in a brief...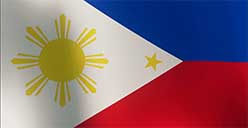 December 5, 2018 The Court of Appeals in the Philippines has sustained a lower court ruling giving a green light for Waterfront Philippines Inc. to be issued a...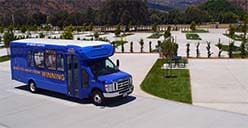 December 4, 2018 IN some countries they are known as grey nomads — the typical retirees setting off on the adventure of a lifetime in a caravan or...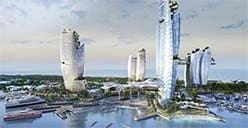 November 30, 2018 A LEADING research company says the Gold Coast is not ready for a second casino and will make the industry unviable. Results from leading independent...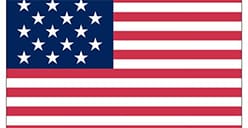 November 28, 2018 The third quarter of 2018 saw Atlantic City casino profits drop by double digits as the industry's two new gaming venues cut into the other...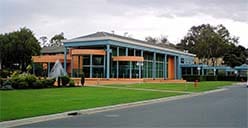 November 27, 2018 The annual profit of the Farrell family, who have a monopoly over Tasmania's poker machine licencing, almost doubled in the financial year. This provides an...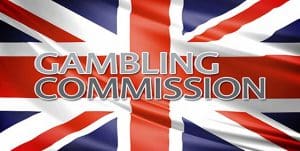 November 26, 2018 YOUNG people in the United Kingdom are gambling earlier and are increasingly likely to develop addictive habits. A new report from the UK Gambling Commission...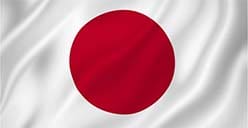 November 22, 2018 Hong Kong-listed Galaxy Entertainment Group is on the lookout for where to construct an intended integrated resort in Japan, provided it acquires a license. With...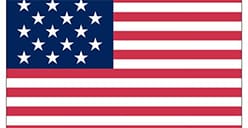 November 21, 2018 Two tribal casino operators in California have sued commercial card rooms over an alleged violation of state gaming regulations in their 'player-banked' games. A report...