Category: ONLINE CASINO & GAMBLING NEWS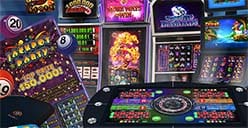 April 20, 2018 Scientific Games online sports betting platform is live at the biggest gambling operator in Hungary. This means Szerencsejáték Zrt will be the sole platform used...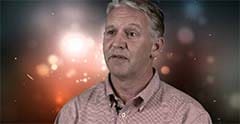 April 19, 2018 AN Australian father, formerly a compulsive gambler, has told how much harder it is to lay off the punt in the digital age. Anthony Robinson...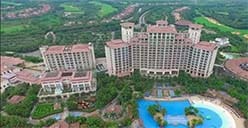 April 18, 2018 Analysts in the gaming industry have told officials in Macau not to worry about China backing sports lotteries, horse racing and other developments on the...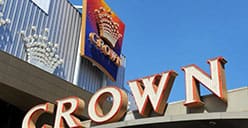 April 18, 2018 A Melbourne Magistrates Court on Monday heard that a baccarat dealer and three other card players conspired in an alleged $400,000 fraud that occurred at...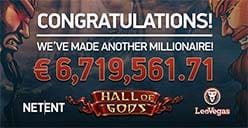 April 17, 2018 LEO Vegas Online Casino has created a multi-millionaire after a player landed a seven figure jackpot while playing Hall of Gods. The NetEnt slot payed...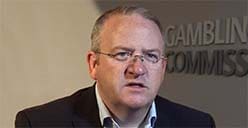 April 17, 2018 INTERIM United Kingdom Gambling Commission Chief Executive Neil McArthur has been appointed to the role full time. McArthur, who is a qualified solicitor, has been...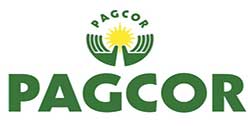 April 16, 2018 A report from the US Department of State indicts casino proxy gambling for money laundering activities in the Philippines. The report reveals that the Philippines'...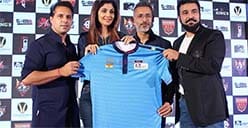 April 16, 2018 Founder of Viaan Industries Raj Kundra has revealed plans to develop an online team poker league that could see global participation, with the model to...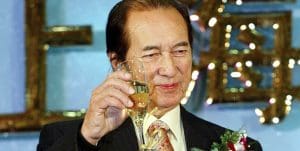 April 13, 2018 THE man regarded as the "founding father" of the Macau Casino industry will hang up his boots at SJM Holdings at the June 12 General...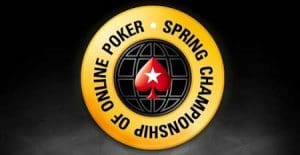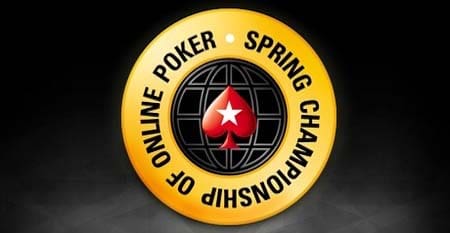 April 13, 2018 A whopping USD $65 million will be up for grabs at the 2018 Pokerstars Spring Championship of Online Poker. The guaranteed bounty is the biggest,...