Category: ONLINE CASINO & GAMBLING NEWS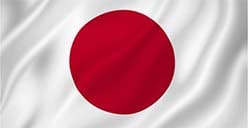 October 19, 2018 Gaming and Amusement Company, Sega Sammy Holdings aims to be heavily involved in Japan's planned integrated resort (IR) projects, aiming to build one of the...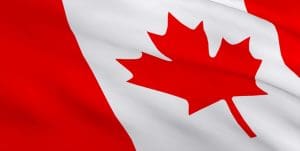 October 19, 2018 A CRIMINAL organisation has been caught using some of Canada's biggest gambling venues to launder money. Using a scheme coined the Vancouver Model, the launderers...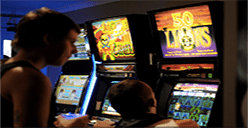 October 18, 2018 THE tax breaks given to the pokies industry in New South Wales will continue for another four years, while an agreement brokered between the coalition...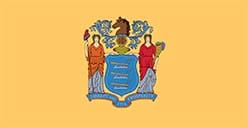 October 15, 2018 CASINOS in Atlantic City have shown considerable year-on-year growth for the month of September, despite several prominent venues showing a considerable decline in revenue. The...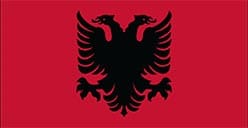 October 14, 2018 Albania wants all casinos and betting shops out of residential areas by December 31, and has pledged to clean up online gambling through regulation. Albanian...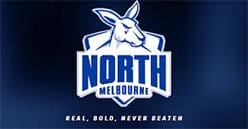 October 14, 2018 THE North Melbourne Football Club says it has no plans to re-enter the poker machine business, as a Victorian rival plots to extend its involvement...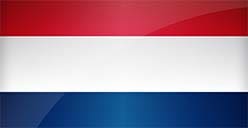 October 12, 2018 Jan Suyver, the former chairman of Kansspelautoriteit (KSA) Netherlands' gambling regulatory authority has criticised the Dutch government for its snail pace in introducing online gambling...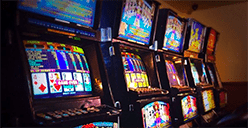 October 11, 2018 Residents in the south-west of Adelaide are adopting different ways of gambling and moving away from poker machines. This development has compelled hoteliers to find...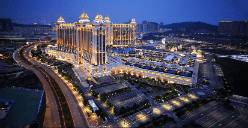 October 10, 2018 Taxes generated from gaming operations in Macau increased by 17% year-on-year in the first eight months of the year as the government raked in over...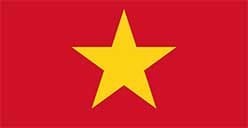 October 8, 2018 Google has finally removed 56 Vietnamese-language gambling apps from the Google Play store, leaving gamblers in the country less mobile gambling options. This came into...