Category: ONLINE CASINO & GAMBLING NEWS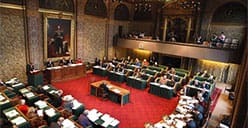 February 20, 2019 After a delay of more than two and a half years, Dutch lawmakers have voted in favour of regulated online casinos with the approval of...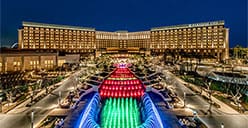 February 1, 2019 Paradise Co., which operates South Korea's Paradise City casino in partnership with Sega Sammy, is eyeing a licence for an integrated resort (IR) in Japan....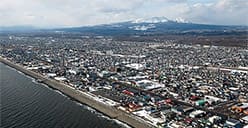 January 28, 2019 The advisory panel to Hokkaido prefecture government seems to have settled on Tomakomai City as the preferred location for the Hokkaido integrated resort (IR) bid....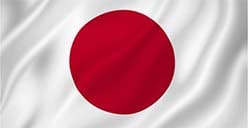 January 25, 2019 Japan is already putting out measures to curb gambling compulsion and other gambling-related issues as it prepares to officially open bidding for its integrated resort...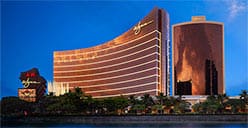 January 23, 2019 Wynn Macau is to receive an amount of US $4.2 million in outstanding credit, according to a recent ruling by a Malaysian judge. The landmark...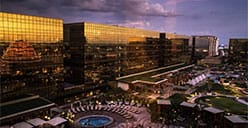 January 23, 2019 Gambling regulators in the Philippines are backing wealthy foreign punters to push casino growth despite growing competition in the Asia Pacific region. The Philippine Amusement...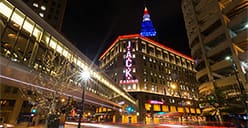 January 18, 2019 Casinos and racinos in Ohio posted a record $1.86 billion in revenue in 2018. This is the first time the industry has seen such profit...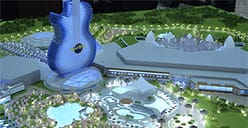 January 17, 2019 Gambling operators are jostling for position as Japan prepares to issue licences for the country's first integrated casino resorts (IR). Hard Rock International is one...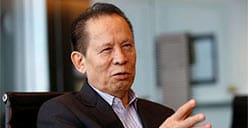 January 8, 2019 The Philippines Department of Justice has ordered the arrest of Kazuo Okada, the disgraced former chairman of Universal Entertainment. The court has charged Okada with...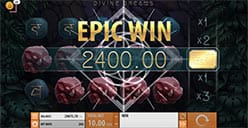 January 7, 2019 A trio of new online pokies game are set to land at Joka Room Casino over the next few days. Quickspin's latest release is Divine...