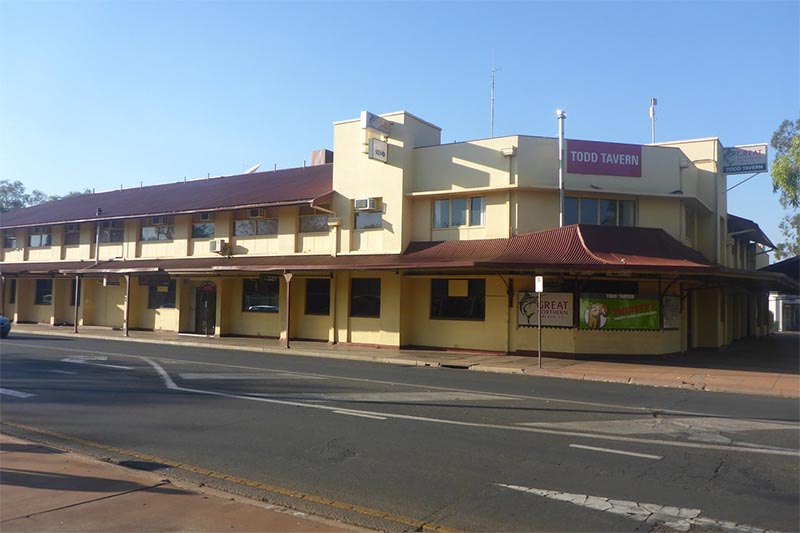 A decision by the Northern Territory government to double the number of gaming machines in two Alice Springs pubs is facing opposition from local anti-pokies campaigners.
These anti-gambling campaigners believe the increase in poker machines could heighten social issues in the area.
However, NT Executive Director of Liquor Racing and Gaming Philip Timney has approved the expansion of pokies from 10 to 20 at both the Todd Tavern and Gap View Hotel.
ALSO READ: Australian online casinos
Timney's decision will be reviewed in the NT Civil and Administrative Tribunal.
Jonathan Pilbrow of the No Pokies in Mparntwe group, representing the locals against the move, said the Alice Spring community does not need any more slots games.
"For decades we've known pokie machines are the riskiest form of gambling," he said.
Pilbrow said the extra poker machines had the potential to harm the indigenous population in the area.
"We're already grappling with deep-running social problems in town that we believe are being exacerbated by the gaming industry," he said.
While Iris Capital, owning both pubs, remained silent on the issue, Timney's past decisions indicate he didn't foresee the additional machines increasing problem gambling risks in Alice Springs.
He acknowledged, however, the well-documented harms associated with gaming machines. The challenge expects to highlight the inadequacy of Timney's assessment of the community impact of the increased pokies.
Australia, despite having a huge gambling industry defined by sports betting, retail casinos and lotto games, is yet to legalise online casinos or online pokies, with millions of Australian dollars being spent at gambling sites based overseas yearly.