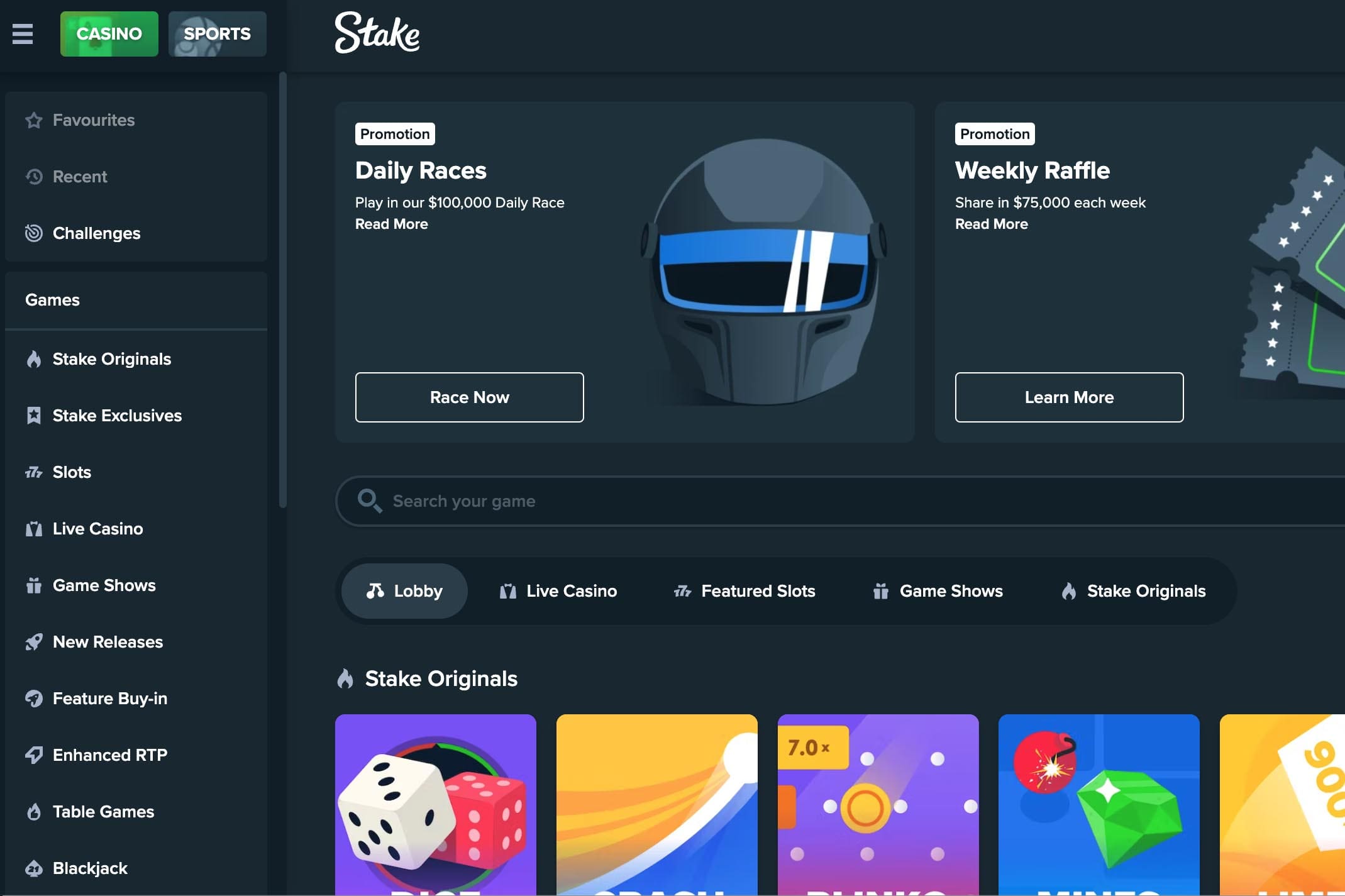 The Lazarus Group, notorious for its cyber attacks and believed to be linked to North Korea, is under the spotlight once more after a high-profile Australian-based casino was hacked.
This Lazarus Group allegedly pilfered $41 million in digital assets from the cryptocurrency casino and sports betting website Stake.com, as disclosed by the FBI on Thursday.
Stake.com, endorsed by celebrity Drake, previously labelled the incident as a series of transactions as "unauthorized transfers." In the wake of this cyber onslaught, they quickly informed their user base that an in-house investigation was being initiated.
Detailing its findings, the FBI released addresses of numerous digital wallets suspected to hold the stolen funds. The bureau shared that the Lazarus Group meticulously moved the stolen cryptocurrency through various platforms.
The Lazarus Group's modus operandi appears consistent with their prior activities. The FBI highlighted the parallels between this heist and other recent significant thefts. Notably, they reportedly pilfered $100 million from Atomic Wallet in June, followed by a staggering $60 million from Aplhapo and CoinsPaid projects in July.
Their illicit activities have caused significant disruption in the crypto landscape. The analytics powerhouse, Elliptic, announced in June that the Lazarus Group's cumulative thefts amounted to an astronomical $2 billion in digital assets.
In an alarming disclosure last year, the US Treasury Department connected the dots between the Lazarus Group and a $622 million hack. This exploit targeted the Ronin Network, an Ethereum sidechain instrumental for the crypto game Axie Infinity, marking it as one of the grandest digital heists ever.
The Lazarus Group has continuously evolved its tactics to stay undetected. Its interactions have significantly affected Tornado Cash, a coin-mixing protocol. Touted as a privacy-centric tool by its proponents, Tornado Cash fell under the scrutiny of the Treasury Department. Last year, it faced allegations of aiding in the laundering of a whopping $7 billion in cryptocurrency.
Upholding these restrictions, a federal court in July deemed the usage of Tornado Cash illegal in the U.S. Furthermore, the U.S. Justice Department made a significant arrest in August, detaining one of the co-founders of the protocol.
Roman Storm, the arrested individual, now faces a slew of charges. These include conspiracy to commit money laundering, transgressing sanctions, and orchestrating an unlicensed money-transmitting operation.
Stake.com was founded by Australian entrepreneur Ed Craven with it quickly becoming one of the biggest crypto gambling websites that accepts sports bets and allows casino play.
Despite Stake.com having an office in Melbourne, the casino site is not accessible to Australians, with real money casinos generally homed overseas because there are no local licenses available.