Tag: Casino Mate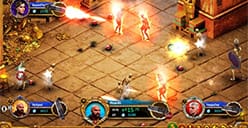 November 14, 2018 To celebrate the launch of Betsoft's revolutionary Max Quest: Wrath of Ra online slot game, Casino-Mate.com is giving away €50,000 between now and November 30,...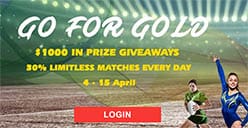 April 11, 2018 Casino-Mate.com is giving consumers the opportunity to "go for gold" during the running of the Commonwealth Games on the Gold Coast. With the traditional Nation...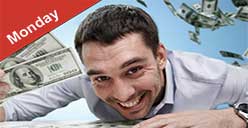 January 15, 2018 Casino-Mate is offering an easy, recurring match-deposit bonus to all registered real money players and new sign-ups to the site every Monday - and it's...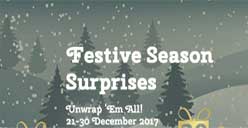 December 27, 2017 Christmas is over, but Casino-Mate wants to help you count down the remaining days of the year with bonus gifts to unwrap. The online casino...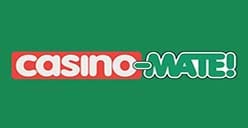 December 11, 2017 Casino-Mate is offering mid-week match deposit bonuses to all of its registered members every Tuesday and Wednesday. This is a no-frills offer that's easy to...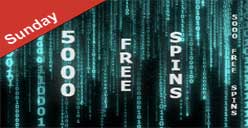 November 2, 2017 Casino-Mate is offering players the chance to claim a share of 5,000 free spins every Sunday during their ongoing Hidden-Spins Sundays promotion. The online casino...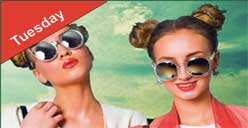 October 10, 2017 If you're having one of those days where you realise it's only Tuesday, then get yourself to Casino-Mate and claim a match deposit bonus of...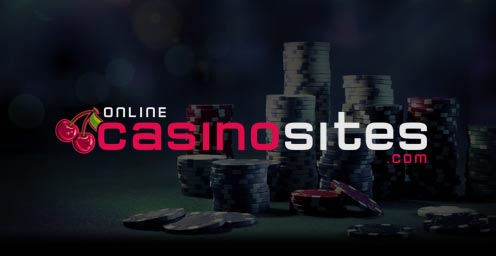 November 5, 2015 Casino-Mate has been around since 2001, establishing a solid reputation as one of the leading online casinos for Australians but until recently the casino interface...