Tag: Goa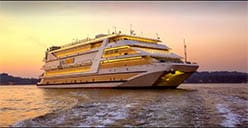 October 3, 2018 Operators of floating casinos in the Indian state of Goa can heave a sigh of relief and continue their operations for at least the next...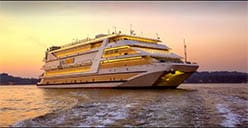 August 8, 2018 The western India state of Goa is on its way to becoming one of the major players of the Asian gambling industry with new laws...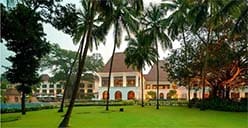 May 11, 2018 INDIA: The biggest land-based casino operator in Goa has been given an interim relief order to resume operating. M/s Goan Hotels and Realty's Strikes casino...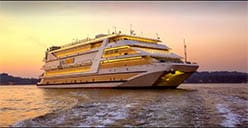 April 30, 2018 The Goa government has indicated its plans to increase four-times the licencing fees of all casinos operating in the area. Casinos operators in the area...