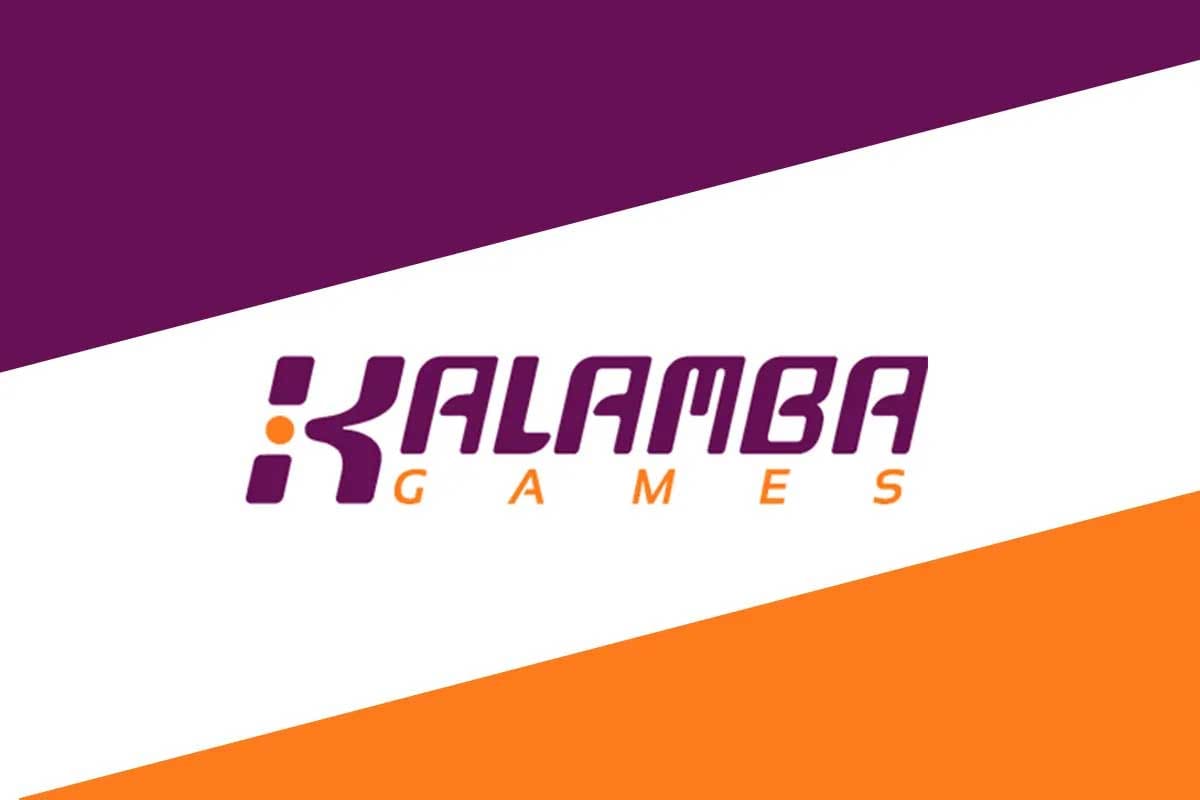 International gaming studio Kalamba Games has officially obtained admission into Ontario's newly regulated iGaming market by partnering with Bragg Gaming, a B2B gaming technology platform.
Kalamba's high-quality content will be made available and dispensed to major operators who have achieved licenses in the Canadian province. This will be passed locally through Bragg's Remote Games Server (RGS) via its ORYX Gaming and Spin Games divisions.
Furthermore, this alliance will substantially expand the reach of Kalamba Games, especially in regulated jurisdictions in North America. It will enable Canadian consumers to fully indulge in numerous well-known games.
In 2017, Kalamba and Bragg's ORYX Gaming had initially formed a partnership, and this alliance allowed Kalamba to circulate its gaming content on the ORYX RGS in numerous international markets.
Presently, Kalamba has served as a leading gaming content development studio aligned with Bragg Gaming after it acquired an operational license in April to distribute in North America and Ontario. This also encompasses a myriad of games that are exclusively distributed through the ORYX hub delivery platform in Europe.
In addition, Bragg has already made its presence known in various jurisdictions on the market for many months now. The gaming platform has continuously equipped the Ontario market with proprietary and third-party games since Ontario officially launched its regulated iGaming in April.
READ: Best online casino software developers
The Chief Commercial Officer of Kalamba Games, Andrew Crosby, welcomed the renewal of an old partnership with Bragg Gaming and looked forward to developing highly engaging and quality slots in new regulated markets.
"We are excited to be furthering our existing relationship with the Bragg Gaming Group and seeing our unique and innovative range of slots introduced to another new market," he said.
Kalamba has shown composure in being able to efficiently create product contributions that would advance and become the most favored solutions on the market. Its partnership with Bragg is a fundamental strategy in its mission to expand, and its growth increases as it gains a considerable foothold across key territories.
Remarking on the collaboration, the group director of content at Bragg Gaming, Doug Fallon, enthused about the highly intricate strategies that will be implemented in the game distribution program, which would interest players and operators in the market as well as keep them engaged.
"One of our strategies for operators is delivering high quality and engaging titles through key partner studios. Kalamba Games has developed a fantastic reputation for innovative game mechanics through their range of dynamic games that we feel will resonate with players in North America and are thrilled to offer the games to operators," Fallon stated.
The alliance between the two leading game development platforms will ensure that players in the province of Ontario get to enjoy a thrilling game as numerous high-class titles will be developed and distributed across the market.
"Its established position within the Ontario market will see us deliver our titles to a number of operators in this newly regulated region for the first time and we're eager to see player's reception to our games," Crosby said.