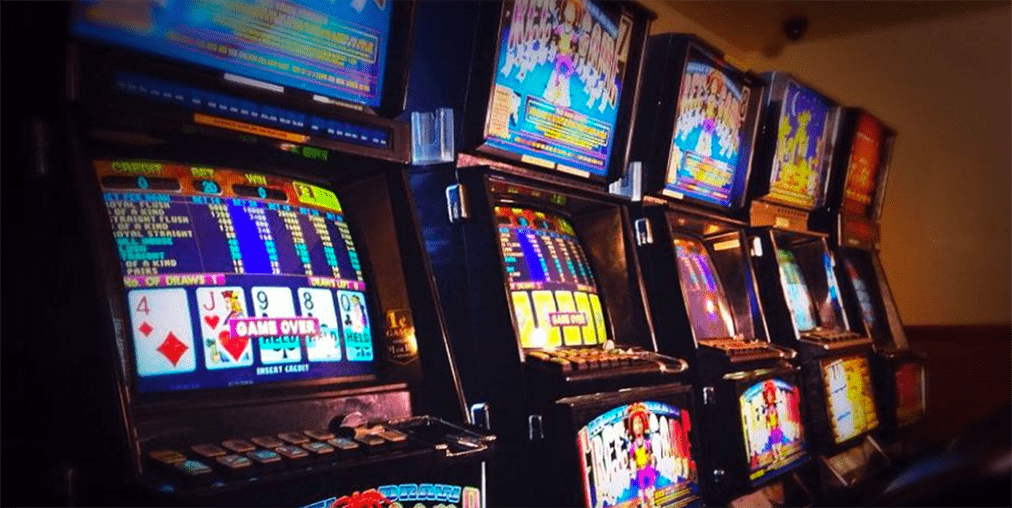 New legislation has given the Colorado Division of Gaming the authority to investigate illegal gambling operations known locally as "gray casinos".
Last month, Governor Jared Polis signed a law that would give the state regulator the power to scope out and break up illegal gaming activity being conducted outside the three towns where gambling is legal.
The illegal casinos are run out of strip malls, allowing gamblers play arcade betting games and cash out in various ways depending on the business.
Based on footage released by the Denver7 TV station's investigative team earlier this year, these casinos skirt Colorado's strict gambling laws by using cryptocurrency as a form of payment. The crypto payment is then converted to actual cash using a crypto machine. Some businesses even go as far as paying customers in cash, thereby going against the laws of the state. These activities were revealed by the station's hidden camera and undercover reporters.
READ: Best real money casino sites in 2022
In response to the investigation's findings, the Director of the Colorado Division of Gaming, Dan Hartman, said: "We'll be working to get this gray market out of Colorado."
He added: "I think in most cases, they're probably not legal."
Hartman also promised to bring in experts to determine the legality of these venues.
Several cities in Colorado are taking steps to put an end to this menace. In Aurora, city councilman Curtis Gardner sponsored a recently passed bill that has made it a legal offense to play arcade games at these venues. It also bans the use of cryptocurrency for payment.
"I would like to see the state legislature solve the problem, but in the interim, it's going to be left up to local communities to decide to enforce the law," Gardner said.
"They need to know they cannot continue to operate in the City of Aurora."
Reports of similar operations are coming out of Montrose and Lakewood. The police forces from both towns are actively working on stopping these casinos.