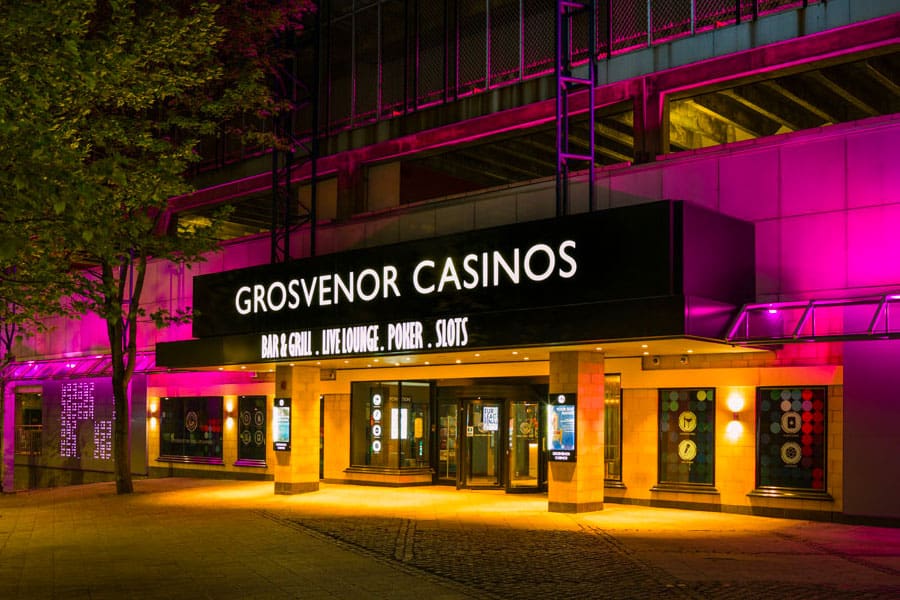 Grosvenor Casinos employees have voted to support three days of strike action, which would begin on Friday, September 9, across the United Kingdom.
As all members of the Unite union for casino workers take action to attain higher wages, the strike will prompt all seven Grosvenor gaming facilities in London to shut down this weekend. These are The Park Tower, The Rialto, The Victoria, The Golden Horseshoe, The Gloucester, The St Giles, and The Barracuda.
Across all seven venues, roughly 150 employees voted in support of the strike proposal for better salaries. Approximately 91% of the workers voted to dismiss the retention bonus payments of £600 (US$690) and £800 (US$920) and deemed them an inadequate salary amidst the ever-growing cost of living crisis, as inflation is currently at 12% and likely to go higher.
The strike will be initiated at 18:00 GMT on September 9 and run its course until 06:00 GMT on September 12. The workers involved are mostly croupiers, dealers, kitchen staff, and food and liquor servers.
The Unite General Secretary, Sharon Graham, expressed aggravation at the unfairness of Grosvenor Casinos' actions to its workers and supported workers' voting for a strike that ensures proper salary compensation.
"Here we go again: Grosvenor Casinos is another big money company that is raking it in but refusing to pay its workers a wage that they can live on. It's just not acceptable and this huge vote for action underscores the sense of anger across this workforce," she said.
Urging workers to not back away from a chance of a better livelihood, Unite gave full support to all workers, especially their members who are in the Grosvenor Casinos.
"Our members at Grosvenor Casinos will have Unite's full backing in this fight for a fair deal," said Graham.
Rank Group, the owners of Grosvenor Casinos, made profits of £74.3 million (US$85.4m) for the six months which ended on June 30, 2022. The upcoming strike action governed by the Unite union is urging that the company provide a considerable pay increase to workers.
Highlighting that the cost of living in London is way too high for most workers, Unite's national officer for the hospitality sector, Dave Turnbill, supported the strike action by concluding that the only way employees would survive this growing inflation is if an increase in salaries is made. Furthermore, he commented that workers will continue to move forward with the ongoing salary proposal to ensure they have a better livelihood.
"London is one of the most expensive cities on earth for workers to survive in, which is why the message from the members could not be clearer: Only a substantial uplift in pay will do," he said.
"Grosvenor Casinos need to understand that this workforce is united, and more workers are joining Unite every day. Grosvenor Casinos chronic recruitment and retention issues prove that the current pay rates are just not sustainable. Not improving pay is just not an option." He added further.
A representative of Rank Group expressed displeasure with the ongoing strike action and emphasized the core dilemmas Rank is currently facing.
"Against the backdrop of an extraordinarily hard trading environment for Rank, and for the sector as a whole, we have made a solid offer which we believe fairly tackles the current cost of living problem," the representative said.