James Packer: A brief history
James Packer: A brief history
Australians will know James Packer well. The son of media mogul Kerry Packer, James has risen to become one of the country's most revered businessmen. While he's toned down his media interests in recent years, he remains a big player in the casino world, despite having recently relinquished his majority share in Crown Resorts.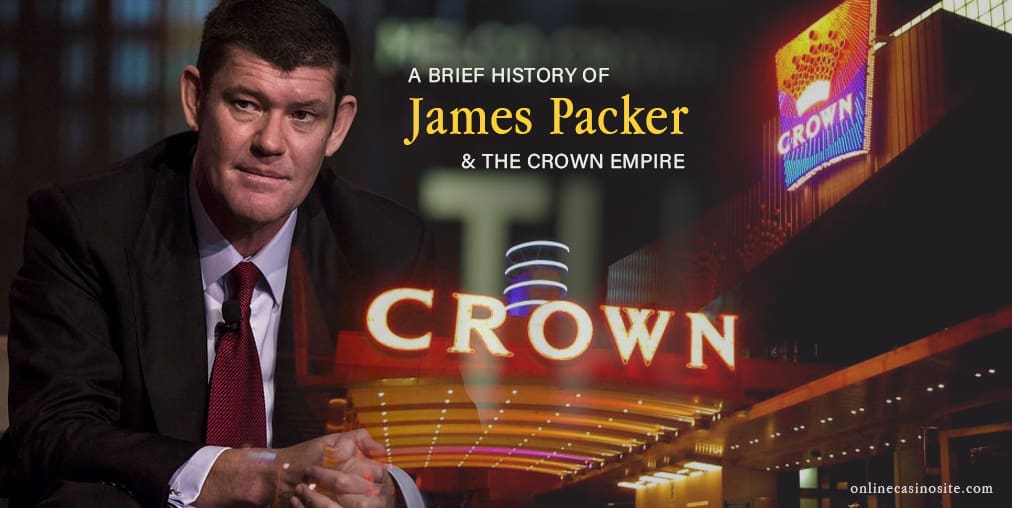 James is an incredibly influential and powerful casino personality, with large stakes in casino resorts located in Australia and throughout Asia. However, there's more to James Packer than just big casinos, with a personal life riddled in drama and glamour.
---
The early years
James was born to Roslyn and late media mogul Kerry Packer. He is also the grandson of media proprietor Frank Packer. After high school, he worked at his father's Newcastle Water cattle station in the Northern Territory, where he was a jackeroo.
Interestingly, Packer didn't attend university, which he claims was due to him "not having the marks". Despite joining the work force immediately after high school and skipping tertiary education, Packer would go on to become Australia's – and one of the world's – most publicised businessmen.
---
The rise to business pioneer
Part of the reason for Packer's business success is his innovative mind and eye for good acquisitions. As the world faced the dot com crash of the early 2000s, Packer saw an opportunity to jump in and take hold of the classified industry. Just as everyone was starting to question the viability of the online economy, Packer acquired stakes in SEEK and CarSales, two new online classified websites that were in direct competition to newspapers, which Packer saw as increasingly vulnerable.
After purchasing a 25 per cent stake in SEEK for $33 million, he would sell it six years later in 2009 for a staggering $440 million. The 41 per cent stake in Carsales, original worth $100 million, would increase to $462 million for the Packer family-owned Australian Consolidated Press. He would soon sell his stake in publishing and media corporations, including ninemsn, to venture into the gambling and resort sector.
Not all of his business decisions have been wise, however: the 2001 collapse of Australian telecommunications company One.Tell cost Publishing and Broadcasting Limited hundreds of millions of dollars, which was paid by the Packer family's Consolidated Press Holdings, News Corp, as well as Crown Resorts.
These days, Packer is chairman of Crown Limited, which is one of Australia's largest entertainment and integrated resort groups. Attracting more than 25 million visits every year, Crown holds a significant market share in the country, helping making Packer one of its most powerful people. Packer's influence spreads into Asia, too, with Crown holding a 33.7 per cent equity interest in Melco-Crown in the gambling mecca of Macau.
---
Crown Resorts
Packer has for the better part of the past decade focused almost exclusively on building a gambling empire. With a market capitalisation of $11 billion, Crown is a major player in the global gambling scene. Its two Australian resorts, Crown Melbourne and Crown Perth, feature over 2,300 hotel rooms, VIP villas, gaming areas, resort pools, luxury spas, signature restaurants and retail, convention centres and live entertainment venues, attracting more than 25 million people every year.
Packer and Crown have tried to move in the US industry, although failed investments in Fontainebleau Resorts and Station Casinos has cost more than $400 million. He has redeemed himself, however, with successful ventures in Macau with Lawrence Ho, the son of Dr. Stanley Ho, through Melco Crown Entertainment.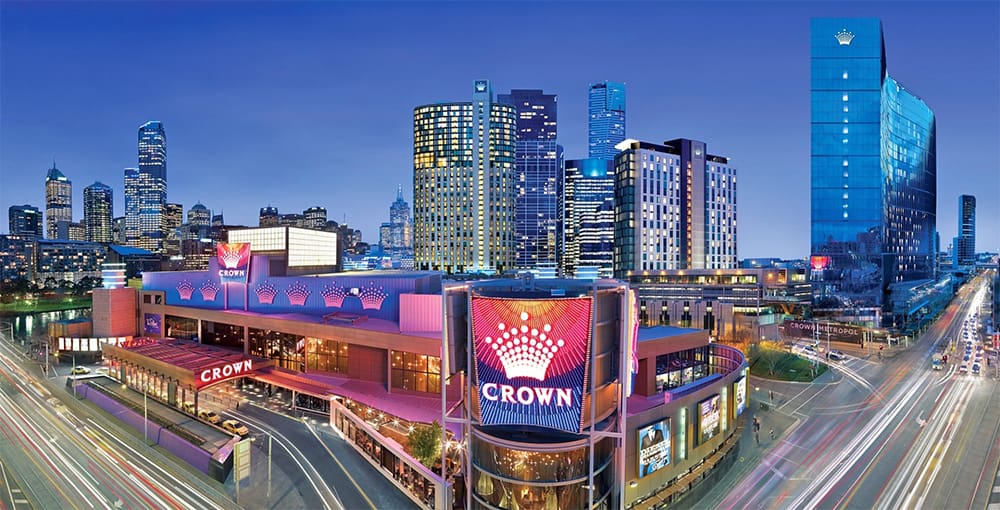 ---
Barangaroo casino
Sydney will get its second casino after The Star when a new resort is opened at Barangaroo. While there was quite a bit of hostility and conflict in the planned casino's proposal to government, it was eventually approved.
It will cost $2 billion to construct, and James Packer will own 53 per cent of the property. It will host a six-star hotel with more than 300 rooms, world-class dining and a conference centre. Meanwhile, a VIP casino is still part of the new development plans. It's scheduled to open in 2021.
Crown Sydney is scheduled to open for business in 2021.
---
Controversies
In 2016, Crown Resorts was embroiled in an anti-gambling crackdown in China, following the arrest of a number of the company's employees.
Three Australia employees were among the reported 18 detained by Chinese authorities. The Australians were detained while on a business trip as part of Crown's international sales and marketing team. Crown's head of VIP International, James O'Connor, was one of the 18 employees being questioned by Chinese authorities.
The arrests came as China ramped up efforts to tackle the illegal promotion of gambling on the mainland.
---
Personal life
Packer has also indulged in other areas of business, having joined with Hollywood filmmaker Brett Ratner to form RatPac Entertainment. Its first financial success was the critically-acclaimed space thriller Gravity, which generated the strongest ever October opening in the US and took box office receipts of more than US$100 million in its first five days.
His stint in Hollywood stretches to his personal life, with a string of high-profile relationships. He married Australian glamour model Jodhi Meares in 1999. They split in 2002. He would then turn to the Hollywood-backed Church Of Scientology, having developed a close relationship with A-lister Tom Cruise. He has since moved on from the church, however.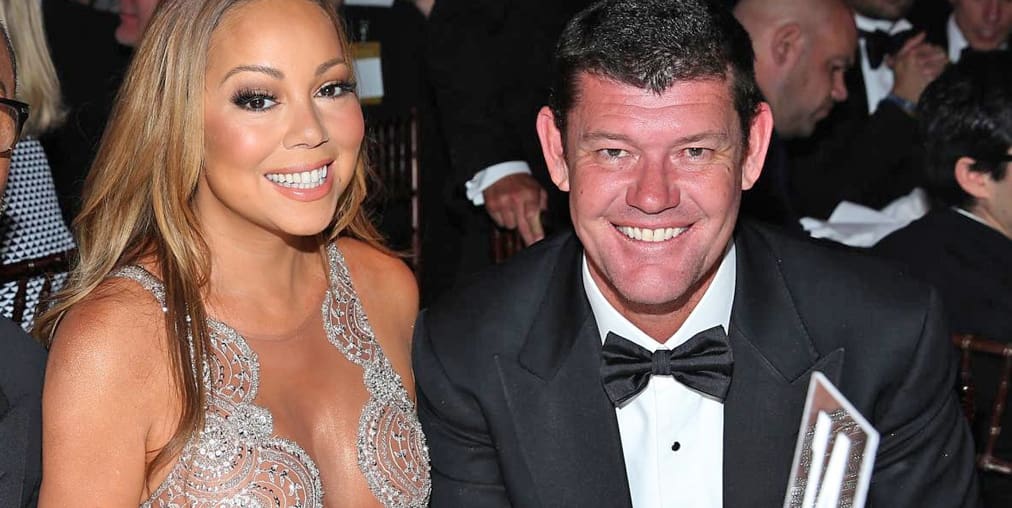 In 2007, he married model and singer Erica Baxter, and the couple had three children together. They separated in 2013. Less than three years later, Packer started dating Mariah Carey, although the pair split in October 2016 in what was a heavily-published breakup.