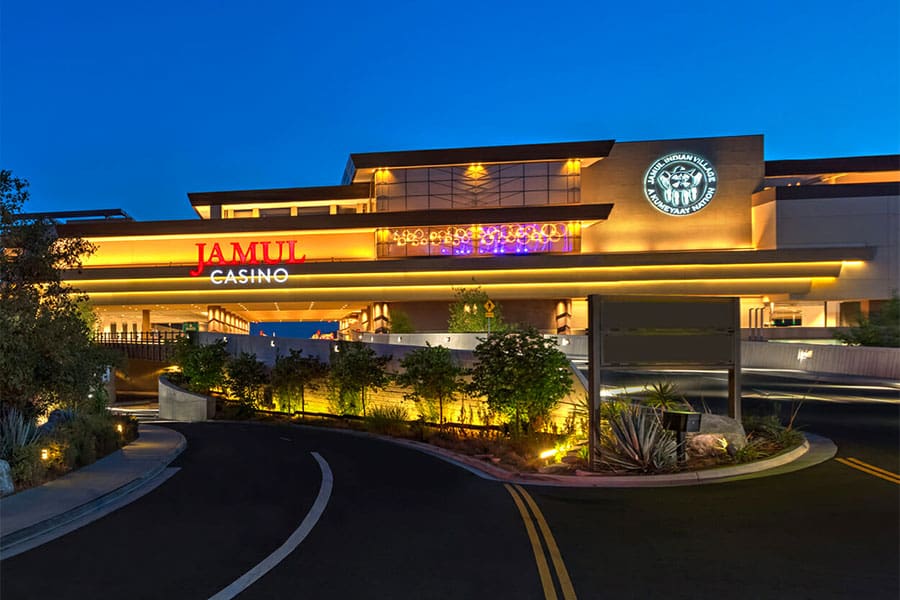 Jamul Casino in San Diego, California, has chosen payments supplier Passport Technology to assist in delivering the Lush loyalty and rewards program to its customers. The program will be implemented into the casino's player signup kiosks in order to ensure its success.
The Lush loyalty and rewards platform was created by Passport Technology, a global powerhouse in the development of innovative payment solutions geared at the gaming industry. The company's range of products consists of redemption kiosks, check warranty, cash and cashless integrations, casino digitalization, quasi-cash, merchant services, digital payments, server and web-based analytics, and agnostic application support systems.
The beginning of an invaluable partnership between Passport Technology and Jamul Casino has been marked by the adoption of Lush. Through customizable games, promos, and dynamic offers, the loyalty platform gives casino operators new ways to boost player enrolment, engagement, and point redemption.
"We chose Lush for the combined enrolment functionality and flexibility in creating unique, robust campaigns while providing a fun, seamless experience for our guests," said Kristel Nichols, Jamul Casino Director of Marketing.
Through Lush's web application, the HTML5 cloud-based loyalty and rewards platform will make it possible for operators to personalize a limitless amount of branding, engagement, virtual draws, multipliers, and customer-specific promotions.
READ: Best US casino sites in 2022
Diallo Gordon, who is the Principal of Digital Wallet, Loyalty & Innovation at Passport Technology, made the observation that his organization could not have hoped for a more cooperative partner than Jamul Casino. Wallet further mentioned that the casino's emphasis on high levels of customer satisfaction and retention of customers through top-notch programs and exceptional customer service combines nicely with the services that the Lush platform offers.
"We couldn't ask for a more collaborative and passionate customer than Jamul," said Gordon.
"Jamul places a heavy emphasis on superior guest service, analytics, tier progression (customer acquisition and retention), and dynamic promotions to its Sweetwater Rewards® program.
"This emphasis will be supported by the full Lush™ suite of products and allows Passport to augment and strengthen Jamul's position as the most Genuinely Generous® casino in the San Diego area."
In addition, players that frequent the casino will have access to a one-of-a-kind redemption platform known as Earn and Shop. Again, the customization option is the one that stands out the most among its features. Customers have access to a variety of gift card alternatives, each of which may be customized to their own preferences. Players have the ability to retrieve their lost points at any time and the process is completed immediately within the platform. They will also have the ability to trade them in for genuine things, as well as digital or physical gift cards.
Passport has efficiently and legally cleared over US$32 billion in funds to casinos worldwide through its exclusive and associated gaming licenses.
The Jamul Indian Village Development Corporation, which is a tribal enterprise, is the owner of the Jamul Casino, which initially opened its doors to the public in the year 2016. The casino features a poker area, 46 live table games, and close to 1,700 slot machines.