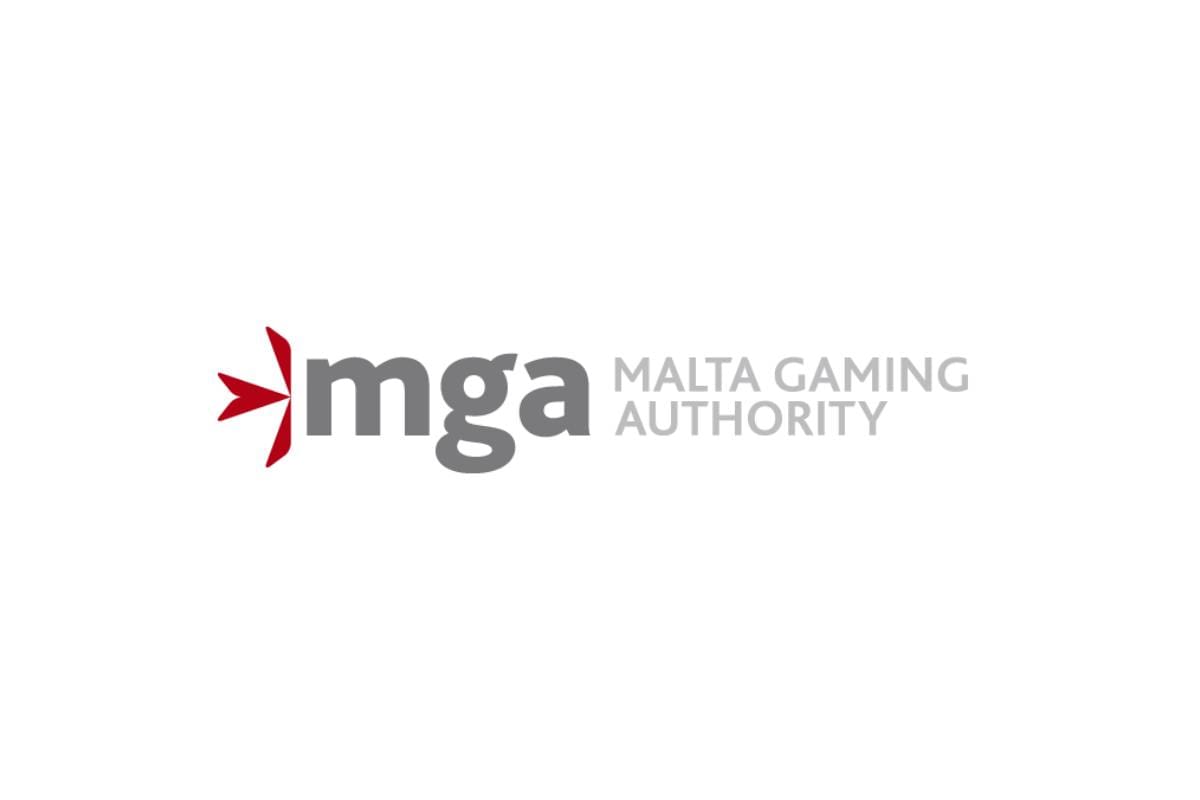 The Malta Gaming Authority (MGA), in a recent press release, has announced the suspension of the gaming license awarded to Arabmillionaire Limited, the operator behind www.playfooz.com. The UAE-based online lottery operator was suspended on the grounds of breaking five of the regulatory stipulations. The operator will no longer be able to carry on with business as usual unless it writes a show cause as to why the suspension should be revoked.
In the release, the gaming authority stated that the operator had failed to perform its financial duties to the regulator, did not pay sums owed to the regulator "in a timely manner", ran afoul of anti-money laundering and counter-terrorist financing laws and neglected compliance with many of the MGA's orders. For these, the gaming authority has declared the operator unfit to "carry out any gaming operations, register new players, or accept new customer deposits". However, the operator must keep and grant customers access to their player accounts and return all player credits owed.
Needless to say, the MGA's decision is not cast in stone and can still be revoked by the operator. The operator has until November 1 to appeal the regulator's decision.
The suspension is coming as a result of the regulator's new stance on softer punitive measures. In the past, the regulator has been known to cancel licenses upon lack of regulatory compliance however it noted in its 2021 report that it will henceforth issue fewer license cancellations and suspensions and make better use of other disciplinary measures such as penalties and warnings.
The Malta Gaming Authority continues to watch operators registered under its jurisdiction with an eagle-eye to prevent fraud or any malpractice. It recently warned customers of illegal sites, many of which appear legitimate but are not. It however enjoins players to check whether the gambling site they are visiting is licensed by a regulator.
Arabmillionaire continues to list its suspended MGA license on its site.