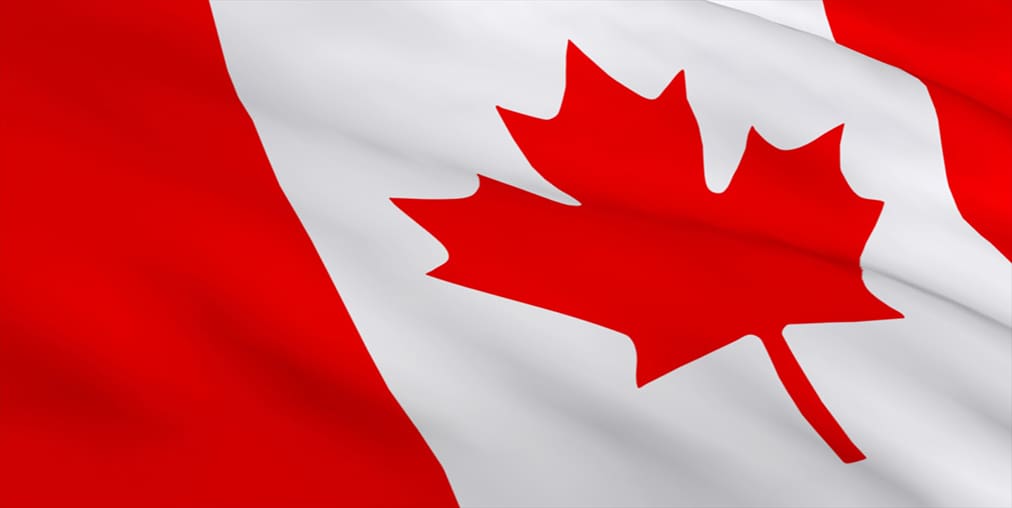 Almost two thousand members of Unifor at eight Great Canadian Gaming Corporation (GCGC) casinos in Ontario have threatened to go on strike if their demands are not met by the end of the week.
Unifor is the union that represents employees at the eight GCGC casinos who work in the areas of table gaming, slot machines, security, cashiering, food and beverage, kitchen and culinary, guest services, cleaning, and maintenance.
A tweet from the union's official Twitter page read: "Casino workers from Unifor Locals 1090, 504 and 252 are at the bargaining table hoping to avoid a strike as early as Friday night at 8 @GRTCanadian casinos. Decent wages, benefits, and pensions are a must."
At the moment, the union is attempting to negotiate improved working conditions for employees at eight casinos that are part of GCGC. The dispute involves pensions, benefits agreements, and the union's goal to seek stable jobs by negotiating the conversion of current temporary or part-time work into permanent positions. Members have unanimously agreed that if their demands are not granted by the time the clock strikes midnight on July 22, they will immediately begin an indefinite strike.
READ: Best online casinos for Canada in 2022
Lana Payne, national secretary-treasurer for Unifor, noted that after the pandemic shutdown, the financial recovery of the business began, which aided casino employees. According to her, the mission of Unifor is to provide assistance to the employees of casinos who make a significant contribution to their businesses' overall performance.
She said: "Casino employers have bounced back following the pandemic-related closures. Our goal at the bargaining table is to share some of those gains with the workers who make casinos successful."
Unifor, which is the largest union in the private sector in Canada, now represents over 315,000 people across a variety of different fields. The union's primary objective is to improve working conditions, but it also fights for equal rights among workers.
The strike would have an effect on operations at Casino Ajax, Casino Woodbine, Shorelines Casino Peterborough, Elements Casino Brantford, Shorelines Casino Thousand Islands, Elements Casino Mohawk, Great Blue Heron Casino, and Pickering Casino Resort.
Unifor Local 504 represents 275 employees at Elements Casino Mohawk and 300 employees at Elements Casino Brantford. Elements Casino Flamboro is also represented by Unifor Local 504. Unifor Local 252 represents 30 security personnel at Elements Casino Mohawk.
"We value our customers and the relationships we've built with guests over the years," said Corey Dalton, President of Unifor Local 1090.
"Good wages and benefits translate directly into job satisfaction, and that's good for business."