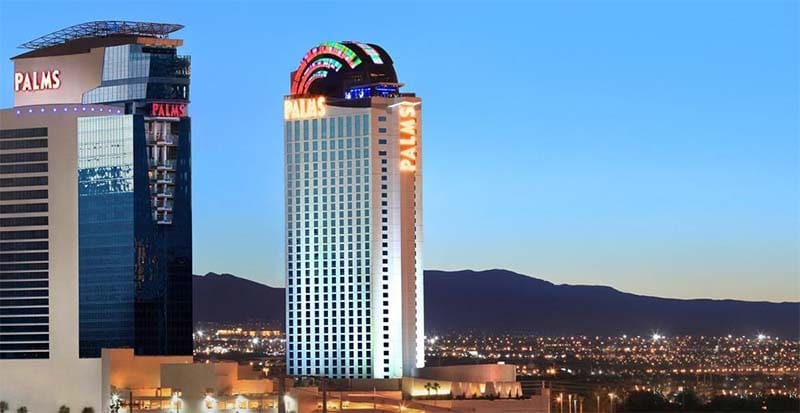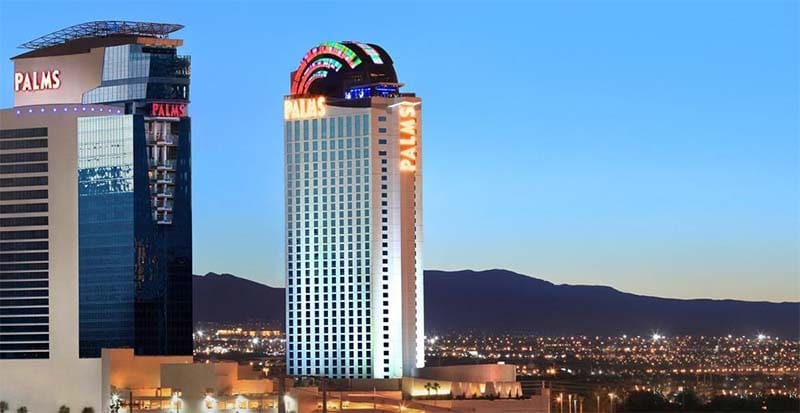 After completing a massive renovation which cost $600m, Palms Casino Resort in Las Vegas is set to reopen its facilities to the public on Wednesday, April 27.
The resort will provide 766 hotel rooms, occupying a 95,000 square-foot casino floor and 190,000 square feet of meeting, it has a well-built convention and event space. The resort positioned itself as the first tribal-owned casino in Las Vegas. 
With an extra range of bars and restaurants is the return of former establishments, such as Scotch 80 Prime, and Mable's BBQ, as well as new choices like Send Noodles and Serrano Vista Café. 
With 73,000 square feet specially allotted to two swimming and 39 cabanas, this was one of the major renovations done by the resort.
To reopen the resort, owned and run by the San Manuel Gaming and Hospitality Authority, the guest will be hosted and enticed with a firework display.
"It's truly an honour and a huge opportunity for us to welcome everyone back to Palms Casino and Resort Las Vegas. We are excited to display to clients our rich history, culture, and bespoke hospitality. We can't wait to make history together," said Latisha Casas, Chairwoman of San Manuel Gaming and Hospitality Authority.
"From our natives to visiting guests from within the country and outside the country, our main objective is: to make you feel at home while you are in Las Vegas."
On the casino floor, bettors will have a selection of over 1,500 slot machines and 40 table games. 
Cynthia Kiser Murphey, General Manager at Palms Casino Resort, said: "Our goal is to bring a truly unique experience. We are excited to welcome guests back to this amazing resort and our whole Palms team looks forward to creating a lively and fun environment throughout the property."