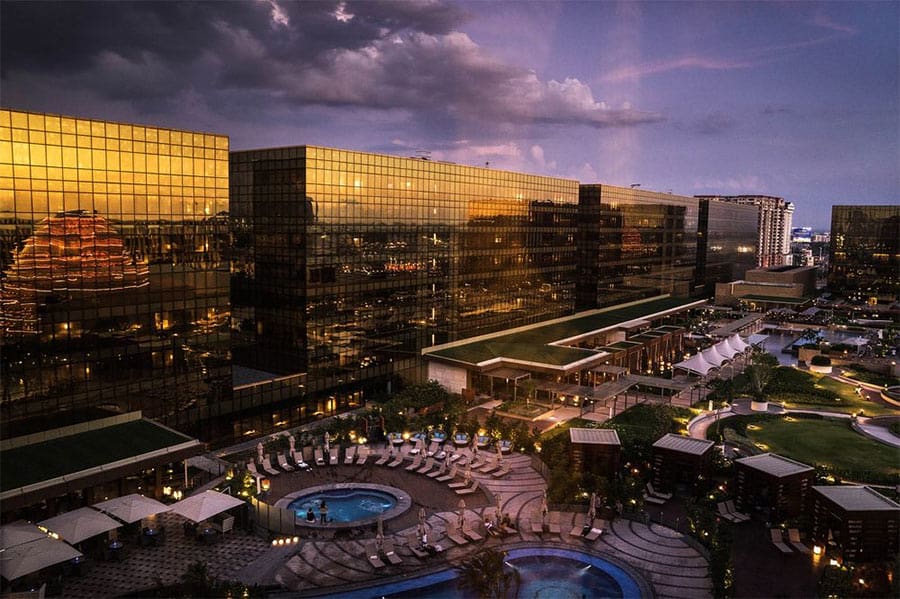 Gambling regulators in the Philippines are backing wealthy foreign punters to push casino growth despite growing competition in the Asia Pacific region.
The Philippine Amusement and Gaming Corp (PACGOR) is expecting an 8.5 per cent rise to 217 billion pesos (US $4.1bn) in gross gaming revenue from the nation's licensed gambling venues in 2019.
Those projections follow a 13 per cent increase to around 200 billion pesos (US $3.8bn) last year.
READ ALSO: PHILIPPINES ORDERS ARREST OF KAZUO OKADA
"All the integrated casino resorts are doing very well," said Andrea Domingo, PAGCOR chairman.
The Philippines boasts one of Asia's fastest-growing gaming and wagering industries, but some of that traffic may soon be redirected to nearby countries in the midst of gambling reform.
The Japanese government is already mulling over bids for the nation's first integrated casino resort, while Cambodia and Vietnam have both opened up their gaming sectors to foreign investors.
Domingo revealed she was planning to meet with President Rodrigo Duterte to apprise him of the concerns facing the Philippines casino industry.
"The operators are threatened," she said.
"However, if you have critical mass and a safe environment, gamblers will still be there."
The Duterte government has no love for gambling and has blocked numerous bids to expand the country's casino gaming sector.