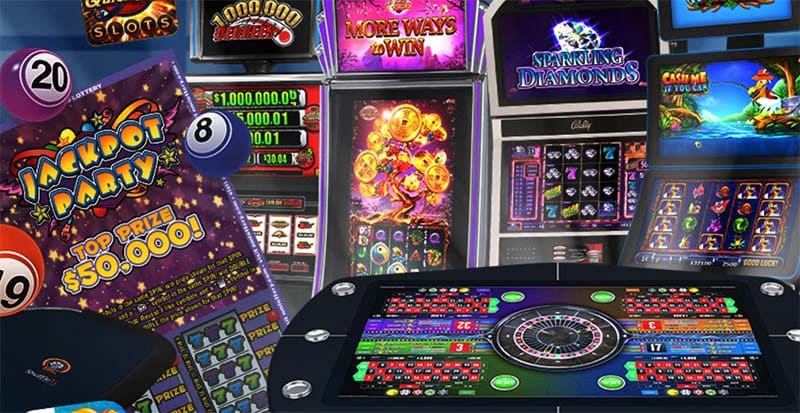 Scientific Games online sports betting platform is live at the biggest gambling operator in Hungary.
This means Szerencsejáték Zrt will be the sole platform used online and at the estimated 5,000 retail lottery terminals.
Szerencsejáték Zrt has a monopoly on sports betting and lottery products in Hungary, and is solely by owned the Hungarian State.
For Scientific Games it as another major win after evolving into one of the biggest gambling companies in the world in recent years.
"Since migrating our online sports betting platform to a Scientific Games solution, we now have one company providing advanced gaming technology that supports our entire gaming portfolio," CIO for Szerencsejáték Zrt. David Csillag said.
"The new technology accelerates the implementation of our IT strategy, drives efficient operations and lower maintenance costs, and creates a seamless gaming experience for our players."
Scientific Games, initially through a legacy company, has provided sports betting, gaming system technology, lottery retailer terminals and instant games solutions to Szerencsejáték Zrt. since 1997. In 2015, Scientific Games launched its AEGIS® open software system in Hungary.
"We are now supporting Szerencsejáték Zrt. in a multi-channel gaming environment," Scientific Games Senior Vice President of Global Lottery Systems Pat McHugh said.
Scientific Games has made its name as a lottery systems technology provider and is the no.1 company in Europe and has a growing base in North America. Globally the company supplies its products to 150 lotteries.