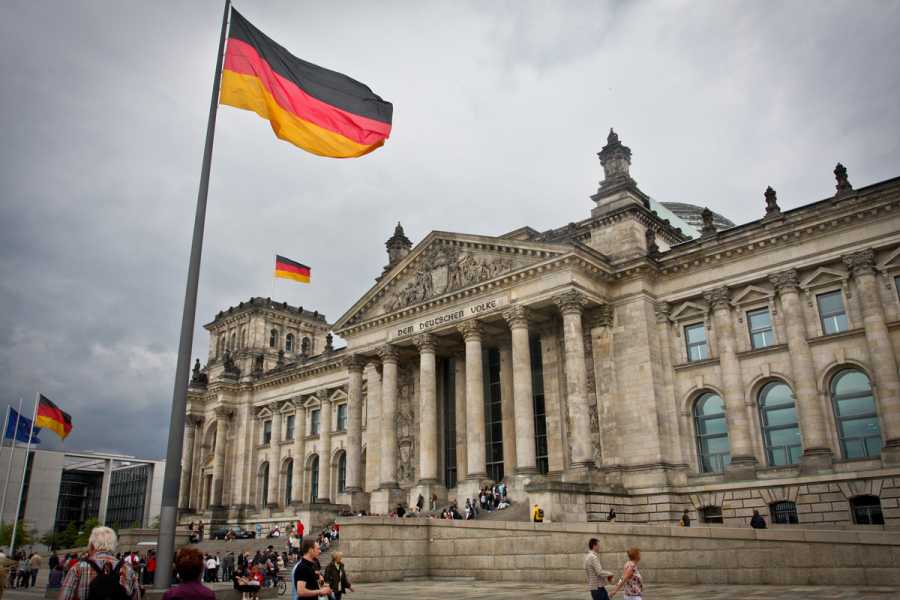 888 Holdings, one of the world's most popular online gaming platform and solutions provider, may exit the German market.
This consideration became necessary when the group suffered a $45.3 million decline in its 2017 profits as a result of regulatory changes within the country.
The company also copped a $5.5 million fine from the UK Gambling Commission for profiteering.
In its audited annual financial results ending December 31, 2017, the British gambling operator detailed how it has fared last year and gave projections for the coming year in regulated markets and beyond.
The group's board of directors, however, expressed disappointment in how its 2017 nosedived in Germany in the face of various regional restrictions.
The company says it might appeal some restriction rulings or altogether pull out of Germany just like other operators had done in the past.
It all started when a court ruled online gambling illegal in certain parts of Germany, including Baden Wurttemberg state where 888 had a subsidiary prohibited from gambling operations.
To make matters worse, a number of payment processors within the country also declined to hold payments among other services for gambling operators.
888 says it is highly disappointed with the regulatory uncertainty in Germany and a few other markets, prompting the need to either appeal the court ruling or just withdraw from the country.
The good news in the audited financial report, however, is that 888 Holdings recorded significant performances in Spain and Italy – its two fastest growing regulated markets.
With the help of its casino and sports business, the Spanish market yielded a 34% profit increase for 2017 with Italy also following suit with an equal 34%.
888 is also aware of the fact that 12% of its total revenue for last year was generated from its casino and sports units in Spain.
Itai Frieberger, CEO of 888, announced at the group's board of directors meeting that 2017 was "another year of progress achieving record revenues of $541.8 million" made possible by casino and sport expansions in several regulated markets.
He further expressed optimism that the 888 "group has a number of significant growth opportunities ahead and the board is confident of another year of operational progress."
In total, 888 generated a 4% increased revenue of $541.8 million in 2017 as against the $520.8 million it posted in 2016.