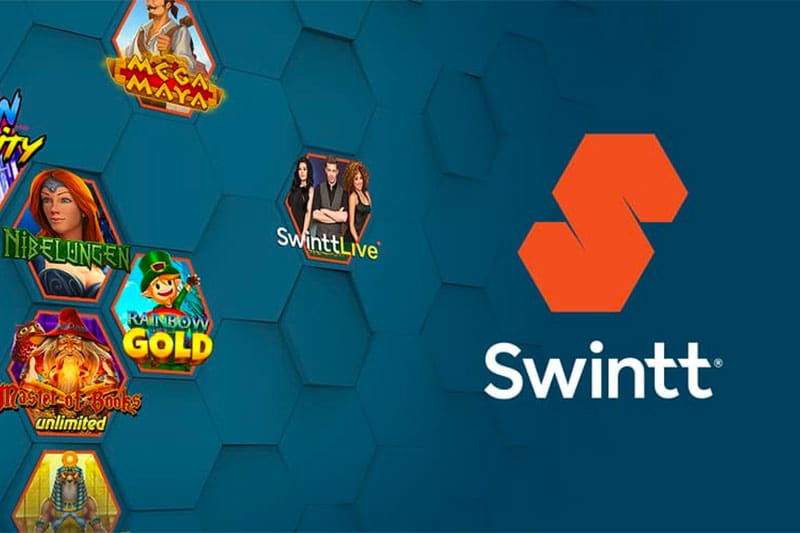 Swintt is getting its feet wet in the newly launched online gaming industry in the Netherlands by forming a strategic alliance with Fair Play Casino, which now runs a large collection of the developer's online slot games.
Swintt Chief Customer Officer David Mann had the following to say in response to the debut:
"We're thrilled to be taking games from our slot and premium slot collection live at Fair Play Casino. The latter is already hugely popular with Dutch players due to their presence in Fair Play Casino's live venues, while the former will introduce them to a world of great games as we make our first steps into the regulated online market."
Players in the Netherlands who have previously visited land-based gaming halls to enjoy Swintt's variety of slots games may now enjoy the same games online. Some of these games include Master of Books, Seven Seven, Fresh Fruit, and Seventy Seven.
Fair Play Casino is among the largest licensed operators in the Netherlands, and they have previously collaborated with Swintt in the past. Their brick-and-mortar gaming locations already feature several of Swintt's games, so this partnership makes perfect sense for both parties.
Pascal Jahnsen, who is in charge of business development at Fair Play Online Casino, expressed his excitement at the prospect of embracing Swinnt's high-quality slots:
"With Swintt slots having already proved a popular fixture at Fair Play's bricks-and-mortar casinos, we're delighted to be able to extend our partnership to bring their games into the regulated Dutch iGaming market. Having recently debuted their much-anticipated release, The Crown, the timing couldn't be any more perfect for us and we're sure the full Swintt line-up will go on to be a huge hit with players at Fair Play Online Casino."
Due to the fact that it is dedicated to producing high-quality content, the Fair Play Online Casino has amassed a sizable player and supporter community in Netherlands. The introduction of amazing games like Lucky Jimmy and Aloha Spirit XtraLock, amongst others, really ensures an optimum experience.
Swintt is producing a variety of amazing games, the latest of which is The Crown slot, which is certain to be an astounding success with the player base for iGaming. This is exactly what the publisher anticipates happening in the gaming sector in the Netherlands as well.
Vinnie Jones, a famous actor and soccer player, is a part of the game's creative idea, making The Crown an exceptional and novel variation on the typical gaming experience. The Crown Slot is a one-of-a-kind and completely personalized game that provides players with the opportunity to make choices on how they would like to enjoy the process, which ultimately results in a variety of rewards. In addition to the theatrical slot experience that Swintt has incorporated into The Crown, the company is also giving a piece of the earnings that the game generates to a number of different charitable organizations.