Tag: Crown Resorts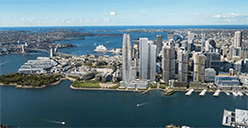 August 10, 2018 Crown Resorts has filed a Supreme Court suit against the Barangaroo Delivery Authority (BDA) over claims that its new development could potentially block the harbour...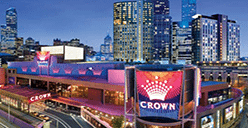 August 7, 2018 The operational licence of Crown Casino has been renewed despite a recent review indicting the company for not doing enough to promote responsible gambling. A...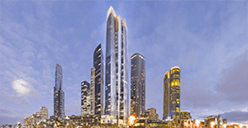 February 9, 2017 Crown Resorts will own the tallest building in Melbourne following the approval of a 90-storey hotel complex. James Packer has stayed true to his word that...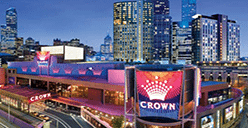 August 17, 2016 Crown Casino Melbourne workers took to the streets late last week in a bid to improve pay and working conditions on Friday and Saturday night...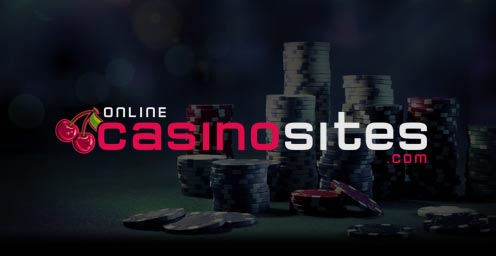 July 1, 2016 CONTROVERSIAL casino-hotel resort Barangaroo has been granted approval from the NSW Planning Assessment Commission (PAC) to begin construction as the city's second casino after The...