Tag: Victoria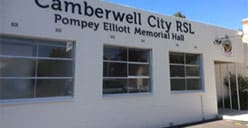 March 5, 2019 The Returned and Services League (RSL) and licensed gaming go hand in hand, but the winds of change are blowing. There is now a growing...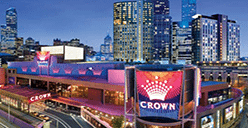 August 7, 2018 The operational licence of Crown Casino has been renewed despite a recent review indicting the company for not doing enough to promote responsible gambling. A...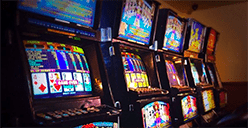 July 25, 2018 The Alliance for Gambling Reform (AGR) has received a new boost in its push for a $1 bet limits on poker machines with the support...