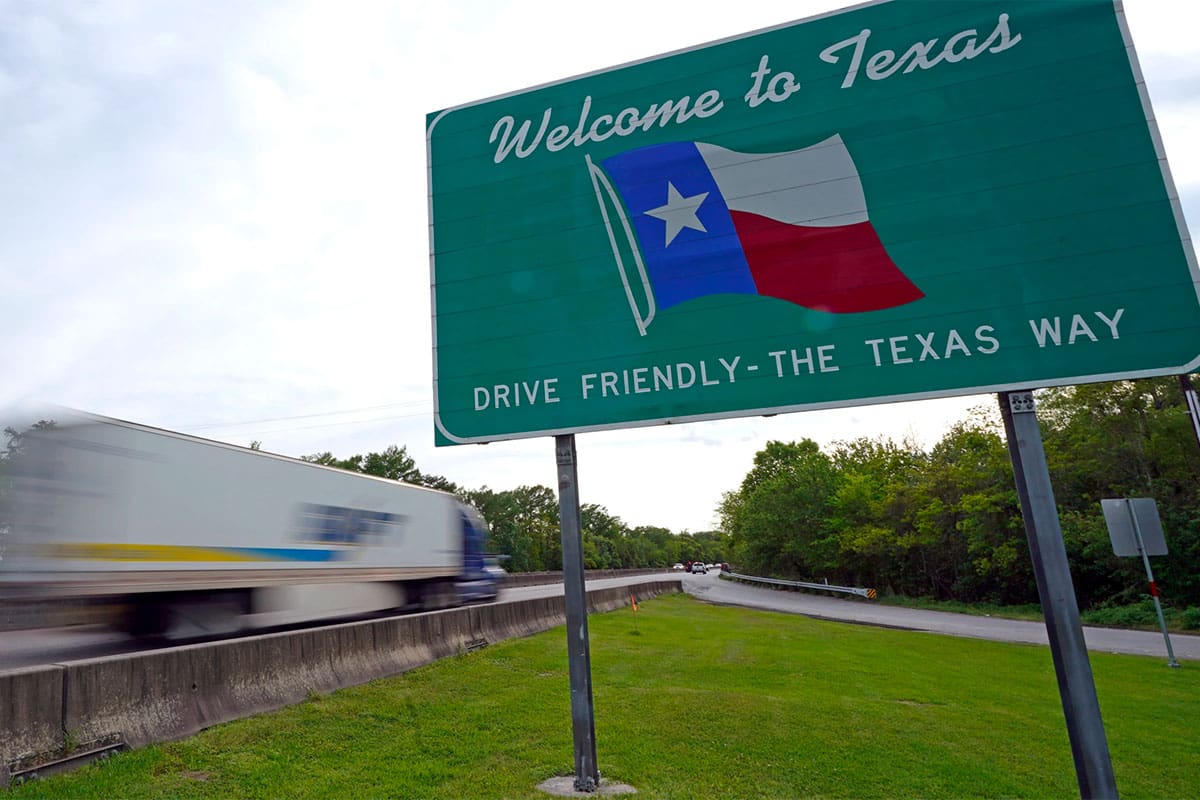 Two Texas lawmakers, Sen. Roland Gutierrez and Rep. Eddie Morales, are sponsoring a bill that aims to expand tribal gaming in the state. Senate Joint Resolution 30 will allow tribal gaming offer more options than it currently does in the state, even as it essentially seeks to create a gaming compact with the Kickapoo Traditional Tribe of Texas. 
Texas is one of the last few holdouts in the United States that has its constitution against gambling. While the Lone Star State considers gambling illegal, its laws do not affect the three tribal casinos in the state namely Kickapoo Lucky Eagle Casino in Eagle Pass, Naskila Gaming in Livingston, and the Speaking Rock Entertainment Center in El Paso.
However, these casinos only offer Class II games such as keno, poker and bingo. Meanwhile, some of the propositions of SJR 30 include authorisation of tribal casinos to offer Class III games such as slots, craps and sports betting. For Kickapoo Tribe, the bill will allow Lucky Eagle offer all forms of gaming within 200 miles of the casino. The bill also adds taxes on tribal casinos will be limited to 3% of net win. 
READ: Best US casino sites in 2023
SJR 30 still has a long way to go in its bid at expanding gaming in Texas. First, the bill has to receive overwhelming support both at the Senate level and the House of Representatives. Its next stop will be with Governor Greg Abbott, who will then act on it so Texans can vote for the amendment of their laws according to the bill. 
SJR 30 bill states: "If, after January 1, 2024, this state by general law or constitutional amendment authorizes video lottery terminals, slot machines, or other forms of gaming not otherwise authorized before that date within 200 miles of the boundary of the reservation of the Kickapoo Traditional Tribe of Texas near Eagle Pass, Texas, the tribe is authorised to offer the same types of games or devices as authorized under that law or amendment at a location designated by the tribe.
"A tax or fee may not be imposed on the tribe in an amount that exceeds the amount of a tax or fee imposed on the operators of other gaming facilities in this state."
In similar vein, Sen. Carol Alvarado (D-Houston) continues to push for expanded gambling in Texas including the introduction of sports betting in the state. Her SJR 17 bill, initially filed last November, has been refiled though a House companion is yet to be filed. The bill gave a framework for the creation of a new body called the Texas Gaming Commission, which would supervise legal gambling in the state.
In addition, the bill proposes casino gambling to be authorized at a "limited number of destination resorts and facilities", while revenue from tax goes towards funding education and public safety. SJR 17 is looking for extended gambling but within the confines of integrated resorts.