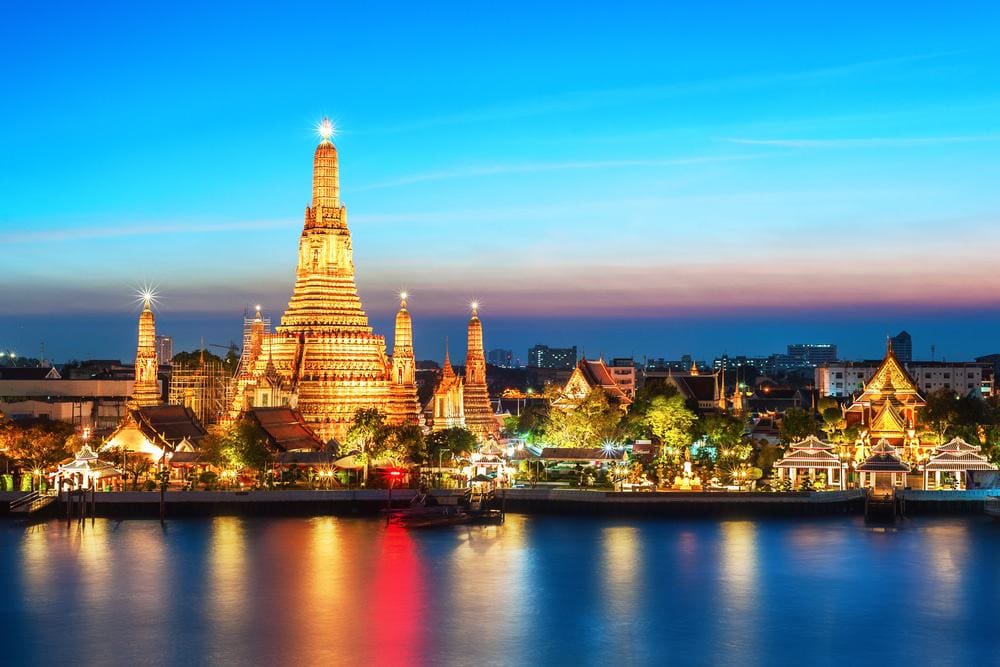 The Royal Thai Police has been accused by a crime-fighting activist of running 70 percent of internet gambling businesses operating in Thailand.
The activist, Achariya Ruangrattanapong showed up at the police headquarters on Monday and publicly accused corrupt police officers of running illegal gambling that are rampant in Thailand.
Achariya displayed a banner to the media where he wrote names of the suspected corrupt police officers. He exposed only 16 officers out of the 100 he plans to reveal, promising to reveal the rest later.
Achariya was privy to the inner workings of the organizations and claims it is being run by a former head of police who delegates most of the works to police lieutenants-general.
The accusation comes in the wake of claims from another activist, Chuvit Kamolvisit, that senior police officers were involved in clandestine gambling operations.
These allegations are yet to be followed up by the authorities.