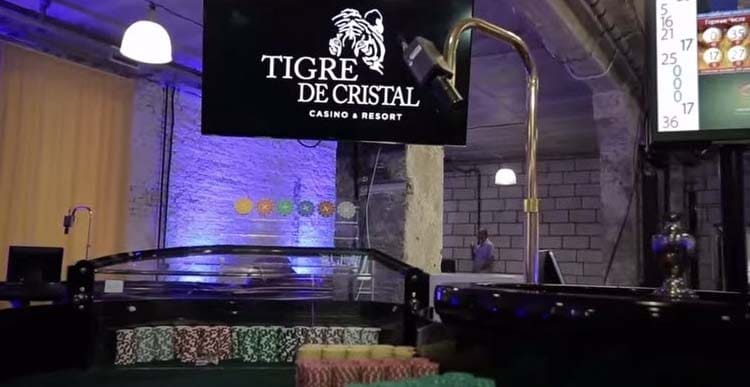 The Tigre de Cristal Casino has been judged the Leading Resort in Russia at the 25th annual World Travel Awards at a gala ceremony in Athens.
Based in the far east Primorye gaming zone in Russia, Tigre de Cristal beat out beat out two other resorts and three Radisson properties to win the award.
The award comes after the company failed to come out victorious in the category of Leading Hotel in Russia last year.
However a year on and it was a different result for Tigre de Cristal, a great achievement considering the casino began operating less than three years ago.
The CEO of GI International, which manages the Tigre de Cristal, Stylianos Tsifetakis said the award was a huge boost for tourism in Russia's far east.
The director of Primorsky Krai Department of Tourism, Konstantin Shestakov, said the award was "of great importance for the tourism industry of our region" adding that he expects more of such honours after the opening of Tigre de Cristal's second phase in late 2019.
Primorsky Krai has three other projects in the works which will complement the efforts of Tigre de Cristal.
One project which is well underway is NagaCorp's Naga Vladivostok, scheduled to complete in 2019.
However, Diamond Fortune Holding's Selena project is expected to open in 2020, while another mooted project, Shambala, is yet to get underway, although hopes are high work will begin this year.
MORE CASINO NEWS