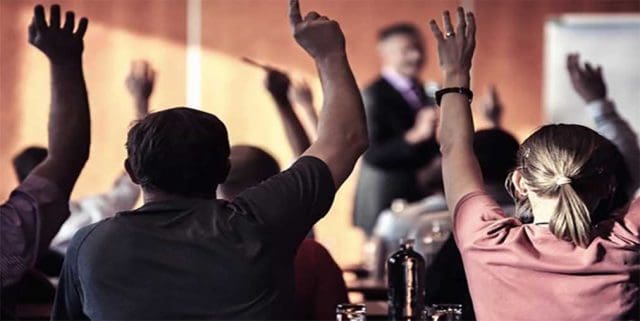 Casino games which could appeal to children have made headlines again this week, with four UK licensed operators under investigation.
The Advertising Standards Authority (ASA) is reportedly looking into four UK online casino sites for promoting casino games, which could appeal to children, due to a complaint from Campaign for Fairer Gambling.
The ASA will review whether the operators M88, 138.com, Fun88, and Letou breached advertising standards by promoting online casino games like Microgaming's Santa Paws and NetEnt's Fairytale Legends.
Online gambling operator Letou responded to comment requests made by UK media outlet, The Times, stating that players could only gamble on the games after verifying their age.
Late last year, the ASA issued a joint letter with the UK Gambling Commission (UKGC), advising gambling operators and third-parties that advertise gaming services to remove any promotional material attracting children to the websites.
Most online casinos allow their games to be played for free before players have to create an account to gamble for real money, with age verification checks in place to prevent minors.
But Children's Commission for England, Anne Longfield, doesn't think that's good enough and is calling for new regulations to make it harder for those under the age of 18 to access gambling sites with free-to-play games.
While Ms Longfield specifically mentioned the free downloadable games available on smartphones and tablets that mimic slots and other casino games, she said it applies to all free games.
The rate of children gambling has decreased by almost 100,000, with reports by the UKGC revealing that 450,000 children gambled weekly in 2016, and just over 370,000 in 2017. However, the rates are still quite alarming and worry the UKGC.
The regulator announced changes to its license conditions and codes of practices last week, which focus on "marketing and advertising, unfair terms, and complaints and disputes".
"We are proposing these changes because of the risk of consumer harm, concern about lack of compliance with consumer protection legislation, declining public trust in gambling and concerns about advertising," Commission Executive Director, Sarah Gardner, said.
The UKGC wants to hear the views of everyone with interest in the gambling industry, with the changes found on the regulator's website, including;
Ensuring that licensees adhere to the UK Advertising Codes
Making our current requirements about misleading advertising clearer to licensees
Introducing a new requirement to prevent consumers from receiving 'spam' marketing by email or SMS
Making clear to licensees that they are responsible for the actions of any third party organisations that they use
Interested parties have until April 22 to submit any comments on these changes among other regulations, such as unfair terms and complaints and disputes.
Play real money casino games online
If you're over the age of 18, and can gamble responsibly, we recommend checking out our favourite online sites where you can find a range of games like blackjack, poker and more. Players in United States should visit BetOnline Casino to create an account (meeting the age verification checks), and play the available games.