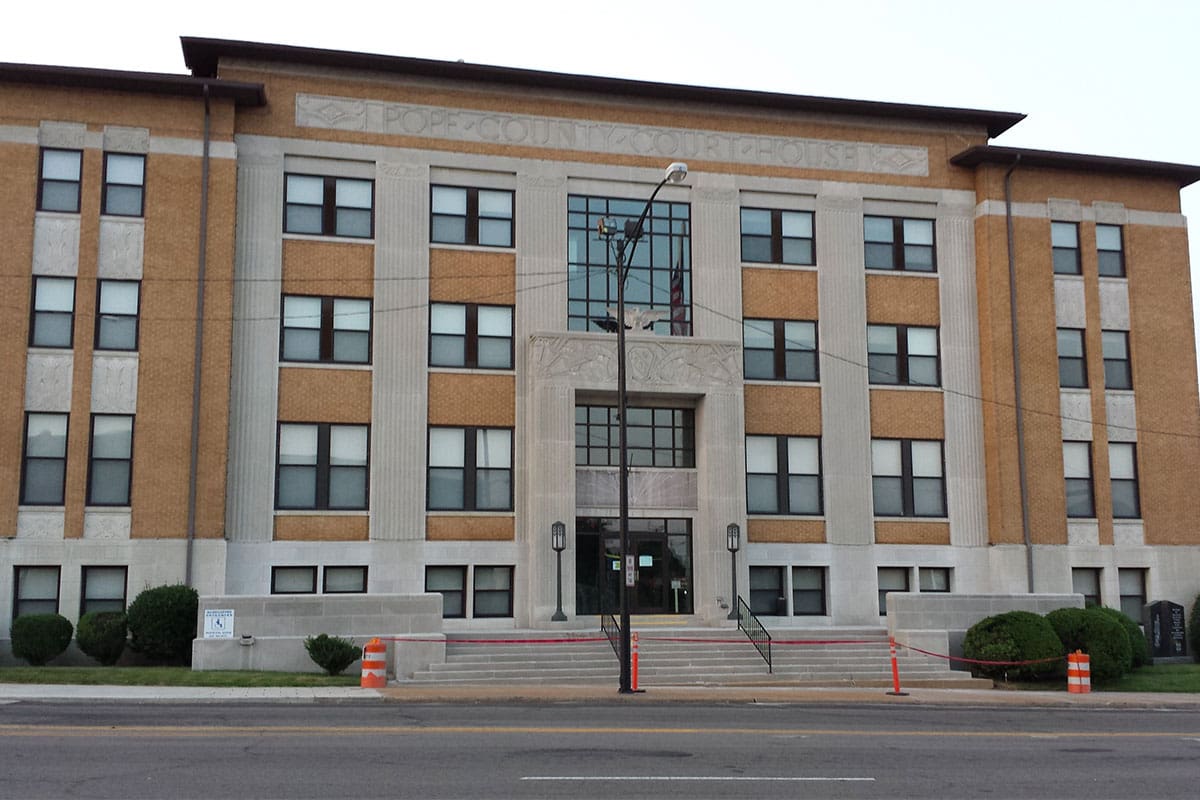 The petition to amend Arkansas' state constitution in order to remove Pope County as a potential casino destination has been struck down due to a lack of valid signatures. Additionally, the petition did not qualify for a "cure period" which would have allowed it to garner more signatures.
Fair Play For Arkansas, a ballot question committee, is looking to remove Pope County from the list of counties permitted to host a casino. In 2018, the state conducted a referendum to amend the constitution in order to enable four counties to have a casino. Even though it was passed, Pope County was one of only 11 counties that rejected the measure. Based on this, Fair Play believes Pope County residents should be able to "live without a controversial gambling development forced on us".
READ: Best US casino sites in 2022
Last month, Fair Play delivered over 100,000 signatures from residents to the office of the Secretary of State for review. However, the Secretary of State, John Thurston, came out days ago to repeal the petition because it contained only 62,869 valid signatures, not even reaching 75% of the constitutionally required 89,151.
"The petition submitted on behalf of Fair Play for Arkansas is deemed insufficient and does not qualify for correction and amendment," Thurston told the group.
Though the county still has no casino in it, it has awarded the gaming concession to the Cherokee Nation of Oklahoma, which will be partnering with Legends Hospitality to build a $250 million casino resort in Russellville. The Cherokee Nation was a major sponsor of the casino referendum.
Speaking on the rejection, David Couch, an attorney for Cherokee Nation Businesses and the Arkansas Tourism Alliance, said: "For the first time in Arkansas history, voters were well-informed on the ballot initiative and its effects prior to being approached by canvassers. Our grassroots and digital voter education efforts led many to decline to sign Fair Play's petition, ultimately resulting in its failure to get the measure on the ballot."
A representative for Fair Play, Hans Stiritz, commented: "We're grateful for the diligent efforts of our canvassing team in spite of extreme opposition from the Arkansas Tourism Alliance, including possible criminal activity currently under investigation. Our canvassers faced assault, physical intimidation, harassment and other threats against their effort to legally gather signatures."
Fair Play has not issued an official statement yet but will review the information before taking further action.