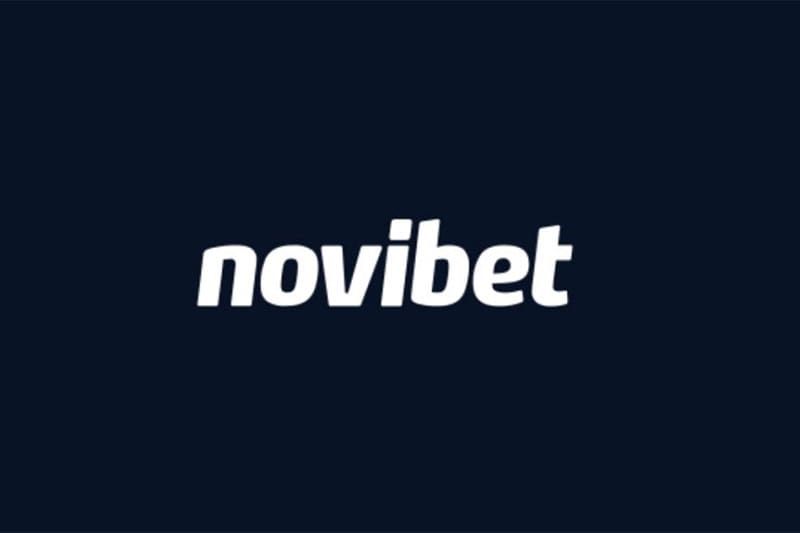 Novibet, a casino game tech company, has revealed that it will soon launch its products in New Jersey and Mexico following partnerships with high-profile operators Caesars Entertainment and Big Bola. The agreements continue Novibet's North American expansion strategy.
This deal gives Novibet the opportunity to run online sports betting ("OSB") and iGaming operations in the state of New Jersey. In accordance with the stipulations of the agreement, Novibet will run a branded online gambling service in the state of New Jersey for a period of 10 years, during which time it will offer both online sports betting and internet gaming.
Following closely on the path of a similar 10-year agreement that Novibet signed earlier this year to operate a Novibet-branded online gambling business in Pennsylvania (excluding an online sportsbook or online poker), both agreements are dependent on the company acquiring the mandatory operating licenses, service licenses, and other governmental approvals before they can become effective. In 2023, Novibet intends to launch its branded casino sites in the states of Pennsylvania and New Jersey under the domain name 'novibet.com'.
George Athanasopoulos, Chief Executive Officer of Novibet, commented, "The expansion of our iCasino platform into new regulated markets, including in North America, is a major pillar of our growth strategy. We're pleased with our progress against this initiative as evidenced by our expanded partnership with Caesars Entertainment that now provides us with market access to New Jersey and Pennsylvania to address the significant OSB and iGaming opportunities in those states, as well as our new partnership with Big Bola to introduce our highly regarded iGaming and OSB products to players in Mexico later this year."
The partnership of Novibet with Caesars Entertainment will give Novibet easy access to the gambling market in New Jersey. Athanasopoulos continued by saying the company will produce services and content that cater to local interests and encourage engagement. Additionally, he said that both agreements will broaden the company's market and enable more players to enjoy its gaming portfolio.
"Our focus on ensuring our technology platform, product offerings and customer engagement and retention initiatives are fully aligned and in synch with local player preferences has allowed us to enter new markets through our differentiated, engaging online gaming experience," Athanasopoulos said.
"We expect to replicate this success in the new North American markets we enter by remaining true to our operating disciplines and leveraging the proven popularity of our product offerings that feature more than 5,000 video slots, 220 live table games and 180 progressive jackpot games from over 120 online content providers as well as an innovative sports betting offering following the receipt of required respective regulatory approvals."
In addition to the United States and Mexico, Novibet is considering expanding its operations into additional nations in North America, including Canada. At the beginning of this year, the Canadian province of Ontario made it legal for individuals to gamble online. The company has already submitted an application for a license to the Alcohol and Gaming Commission of Ontario (AGCO).
The introduction of Novibet's services in Ontario is scheduled to take place before the end of 2022. It is hoping to establish a foothold in a new market that has a prospective revenue of $2 billion by the year 2026. The corporation intends to achieve the same level of success in North America as it has in Europe.