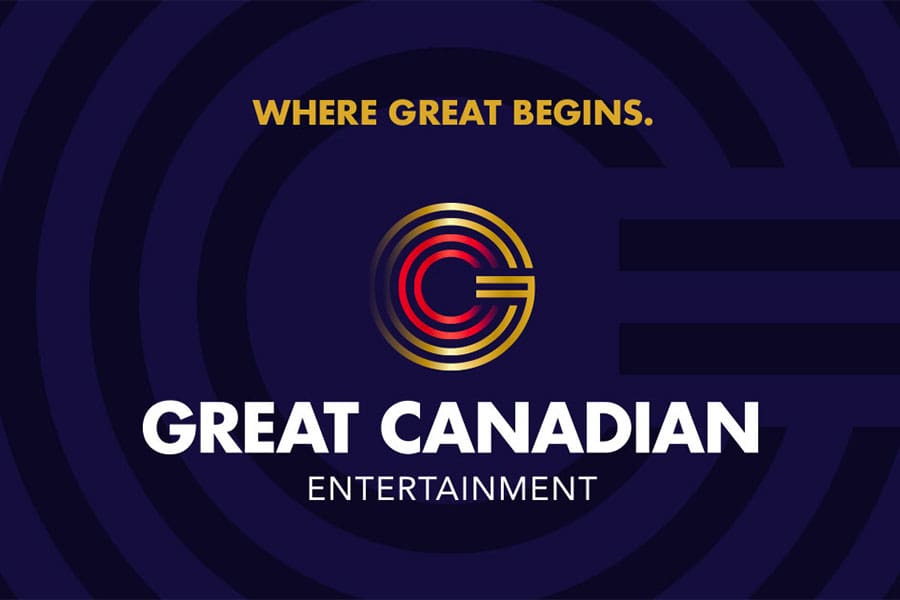 The Great Canadian Gaming Corporation – the leading gaming, entertainment, and hospitality company in Canada – has announced a rebrand from its previous name to Great Canadian Entertainment.
As part of the rebrand, the company will be launching its new corporate website (www.greatcanadian.com) and a new customer loyalty program for its 12 Ontario locations. The program will offer patrons the opportunity to earn and claim rewards at any of the company's locations across Ontario. With the program, members can earn rewards both in-person and without the use of a physical card. They can also view new rewards, offers, and balance through their online account. The program also offers a mix of new benefits and premium choice partners for a superior gaming experience.
Speaking on the new rewards program, Tony Rodio, CEO of Great Canadian, said: "Our new rewards program and brand launch reflect our number one priority to offer a first-class gaming and entertainment experience for our guests."
Alongside its rebranding, the company will also be upgrading two of its existing properties – Casino Woodbine and the Pickering Casino Resort. It will be upgrading Casino Woodbine by 2023 and reopening the Pickering Casino Resort by the end of the year after redevelopment and expansion. Casino Woodbine will be featuring a new 400-room hotel, an entertainment venue with a 5,000-seat capacity, an expanded gaming floor, and an extensive food and beverage list. Pickering Casino Resort will open its 275-room hotel and entertainment venue that seats 2,500 people, with additional dining amenities.
Great Canadian COO Matt Anfinson stated: "Diversifying our amenities, by way of additional hotels, entertainment venues, and more food and beverage offerings, elevates the guest experience while making a significant, positive economic impact in the communities where we operate.
"We're very excited about our new corporate strategy and the investments we have in progress, and those to come."
Rodio expressed pride at the great accomplishment of the rebrand and new product offerings. According to him, it reflects the company's dedication to giving guests an exquisite "destination and entertainment experience".
Notable is the fact that the rebrand happens as picket lines, due to a breakdown in negotiations between the company and its union of workers, occur all over its locations including Casino Woodbine and Pickering Casino Resort.