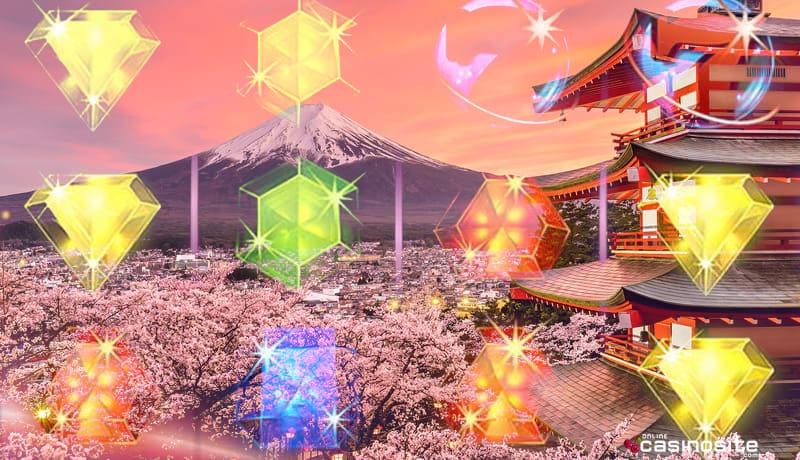 Casino Secret has signed a partnership agreement with AS Monaco, one of the most successful soccer clubs in the French Ligue 1.
AS Monaco will have Casino Secret on board as its official online gaming partner in the Japanese market.
"We are delighted to welcome Casino Secret as our online gaming partner in Japan," AS Monaco CEO Jean-Emmanuel de Witt said.
Casino Secret COO Gary Aurivel was also effusive in his praise of the collaboration, saying "surprise and fun" where the key elements of the partnership.
"This collaboration between the club where one of Japan's top football players' plays, and online casino will bring endless fun and excitement to our audience in Japan," he said.
"We look forward to work with them to create exclusive content to our Japanese audience."
In the official announcement released by Monaco, it was mentioned that the club and the gaming operator were going to start a digital campaign that would have multiple high-impact themes. The goal of the campaign is to reach out to the Japanese people and bring attention to the new relationship at the same time.
"We look forward to starting this new partnership with Casino Secret to grow our presence in Japan and to provide Japanese football fans with some unique jointly created content."said Witt
He went on to say that Monaco is seeing an increase in interest in the region, primarily as a result of the new signing of Japanese soccer player, Takumi Minamino.
"AS Monaco is an iconic Ligue 1 club with a strong international dimension and is enjoying growing interest in Japan notably due to the arrival of Takumi." Witt stated.
Casino Secret was established in Malta in 2018, and it takes great satisfaction in the fact that it is one of the most innovative online casinos in the market.
In the recent past, Casino Secret has been recognised with a number of prestigious awards, including those for Best Customer Support, Best Casino and Best Games.
Its distinctive customer retention methodology and one-of-a-kind market expertise contributed to the company's rise to the position of market leader in the Japanese casino industry.
"Since our launch in 2018, Casino Secret brand has been growing exponentially in Japan and that has led us to win several awards voted by the community of players.
"In the past we worked with other partners in the football industry, now as one of the leading online casino sites in Japan, it is logical to take a next step to associate with AS Monaco, a world-renowned club, with a strong digital audience of over 22 million supporters and a constant growth of this resonance." Ounissi explained.
Even though Monaco's partnership with a Japanese online gaming company is the first of its kind in the region, the club is no newcomer to forming partnerships associated with gambling. In May, the club announced that it would maintain its partnership with sportsbook providers, VBET through the year 2025.
Since the year 2020, the two entities have been collaborating together as the official sports betting partner of Monaco.
The collaboration between Monaco and Casino Secret will continue for a total of two seasons.