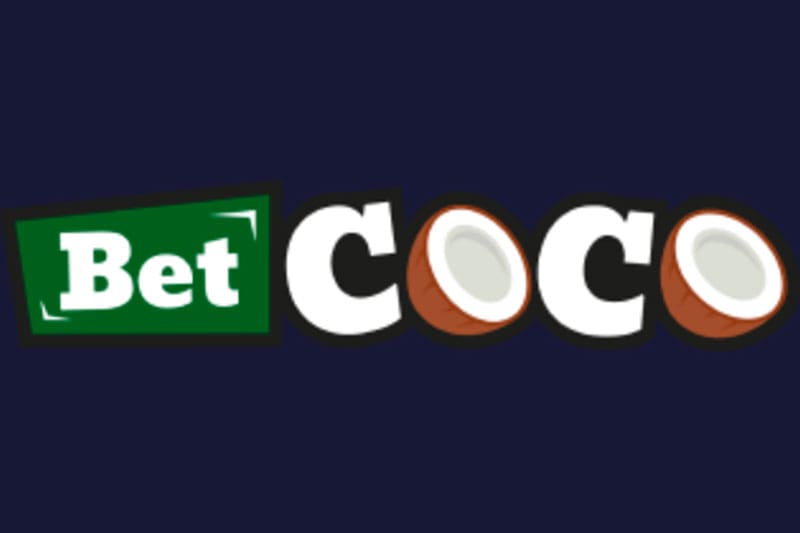 Crystal Wealth Group has entered the Brazilian and Canadian gambling markets after unveiling its new subsidiary cryptocurrency casino platform, BetCoco.
Crystal Wealth Group is an experienced investment company owning several land-based casinos around the world. The Group prides itself in providing optimum customer satisfaction, offering Las Vegas-style VIP treatment, as well as first class products. With BetCoco the Group intends to break into the online casino market which is a step toward its worldwide operation plan.
According to the team in charge of the expansion plan led by Mike Fox, Chief Financial Officer of Crystal WG who has led operations to open over 30 land-based casinos and online casinos in several emerging markets, the Group is putting in work to actualise its plan of becoming globally recognized.
The brand launch into Canada and Brazil is just a step in the right direction as Crystal Wealth aims to create a new user experience offering "more thrill" for customers something they believe many iGaming operators have lost in their brand promotions in recent years.
BetCoco offers casino, live dealer, sports and esports betting to its consumers, it also incorporates virtual reality rooms for the likes of blackjack, roulette and live sports to create an immersive experience.
The brand currently has a Curacao sub-license as a white label operator and is in the process of procuring its own Curacao license. They also plan to procure a Malta and Gibraltar license and also national licenses in Nigeria and Ghana in a short term future expansion plan with long term plans to obtain licensing in EU markets plus Asia and Sub-Saharan Africa.
Commenting on the debut of the new brand, Fox said: "BetCoco is a fun brand that offers a fabulous player experience with the leading games and services that the industry has to offer.
"Innovation is at the foundation of everything we do through creating the best features to continuously improve our user experience. We are launching with crypto, with fiat soon to follow, and are deploying exciting paid media marketing and affiliate campaigns to let the markets know about us."
In launching the Website for BetCoco, Crystal Wealth worked in partnership with global marketing and digital specialists of Digital Fuel for a flawless platform.
Following the successful launch of the Brand, Digital Fuel Performance has been appointed to manage in full its service digital marketing and acquisition for BetCoco in both fiat and cryptocurrencies.
In a statement, Nick McClagish, Group Account Director for Digital Fuel – which was appointed as advisor to BetCoco by Crystal Wealth – said: "The Crystal Wealth team match our ambition and belief in the potential of cryptocurrency betting and gaming to grow exponentially.
"Our specialist digital insight conformed with their deep understanding of detailed LatAm territories, and their needs is an accurate match to support our joint bid to make the BetCoco casino brand the best adventure possible for customers globally."
Crystal Wealth aims to complete and secure its licence all around the world, to reach players in Africa, Asia and Latin America.