Tag: BR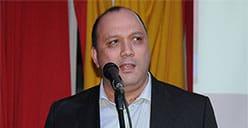 March 20, 2019 Hospitality lobby groups in Brazil have expressed concern over the government's plans for dozens of brand-new integrated resorts. The Bolsonaro administration is considering landmark legislative...
June 7, 2018 A meeting between American Jewish casino mogul Sheldon Adelson and high-level officials in Brazil has raised the possibility it might repeal the casino ban in...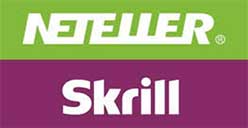 January 12, 2018 Paysafe Group has pulled its web wallet services from the Brazilian gambling market, leaving players with limited payment options. On Wednesday, Brazilian online casino players...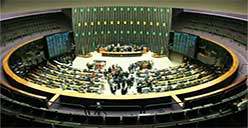 October 27, 2017 Brazil is looking to legalise casino gambling next month, and we could see a casino pop up next year given the recent comments by the...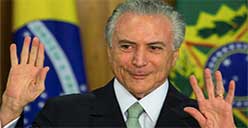 October 24, 2017 Brazilian President Michel Temer has reportedly announced that he would sign any gambling expansion bill that comes his way. There's just one problem – he...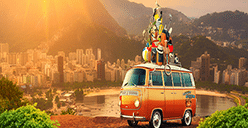 August 11, 2016 It's a month of giveaways at 32Red Casino, with $20,000 in prizes to win including a dream trip to Rio, as well as bonus prizes...