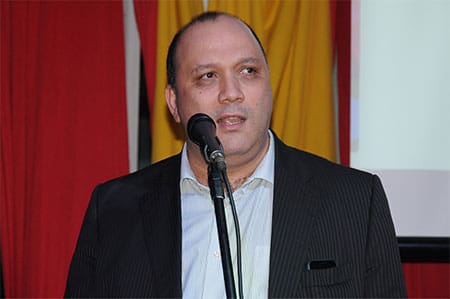 Hospitality lobby groups in Brazil have expressed concern over the government's plans for dozens of brand-new integrated resorts.
The Bolsonaro administration is considering landmark legislative changes that would create a regulated casino industry for the first time in the nation's history.
If the bill passes the National Congress, each state will be allowed up to three casinos depending on population.
States with fewer than 15 million people would be capped at one casino, while those with more than 25 million could have as many as three casinos.
SEE ALSO: ONLINE CASINOS IN BRAZIL
According to current data, that means Brazil could have up to 32 integrated resorts in the works if the proposed law changes are approved.
That has angered the heavy hitters in the hotel industry who believe the new casinos should be built into existing venues.
"While we understand casinos are important for the generation of employment and taxes, we ask the parliament to consider existing resorts as an ideal space for the installation of casinos," said Alberto Cestrone, President of the Brazilian Association of Resorts.
"Resorts are a natural product to absorb such a venture. It does not need big investments and still has good gastronomy and structure already ready to make it work."
The move to legalise casino gambling comes only a few months after Michel Temer's outgoing government gave the green light for regulated sports betting.
Latest gambling news
[rm_recent_news tags="News" exclude_tags="Promo" title=""]