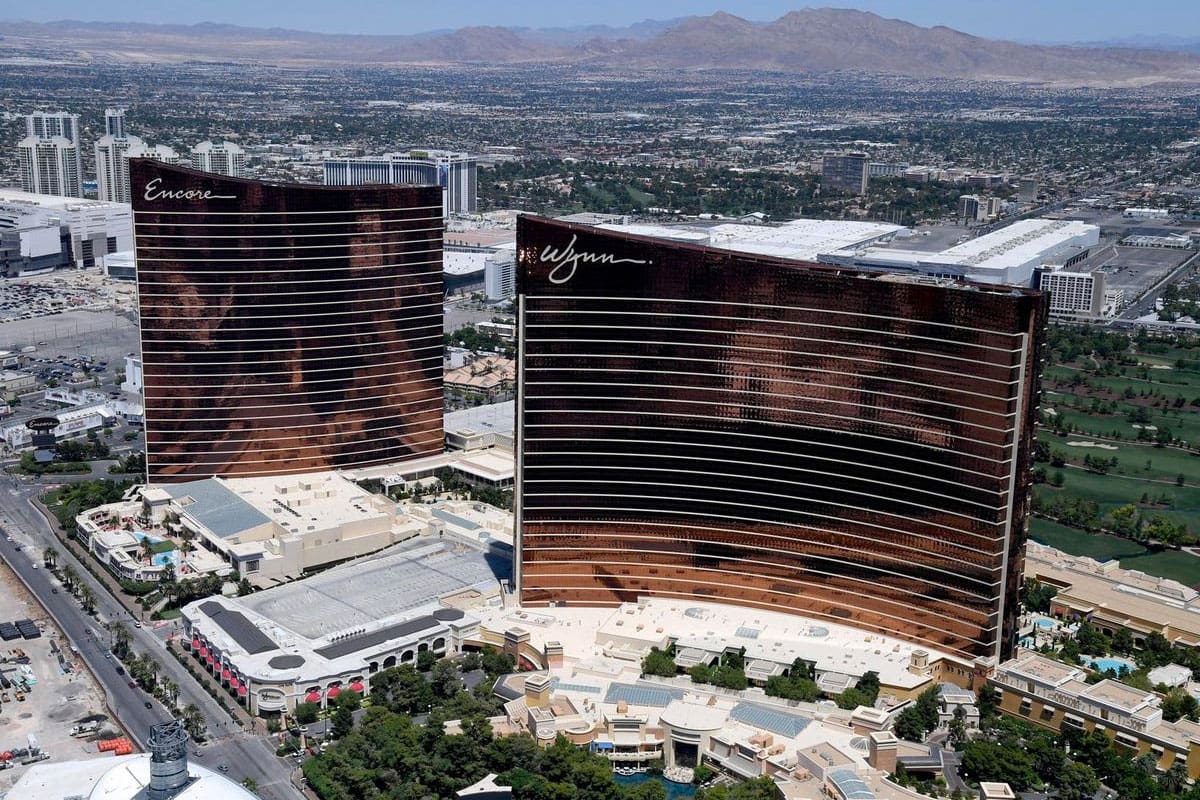 A California-based lawyer has been accused of stealing up to $10.3 million in order to fund an extravagant gambling lifestyle.
In a lawsuit filed with the US District Court of California on February 11, Sarah Jacqueline King was said to have set up a fraud scheme involving her money-lending company that enabled her get cash from the clients which was then channeled into fake accounts.
According to the lawsuit, King Lending got loans for 97 supposed third-party borrowers from LDR International, a British Virgin Islands-based company. However, the loans were to fake accounts she set up to send to her personal accounts.
A significant amount of that money was then spent at Wynn Las Vegas – one of Nevada's premier casino resorts. The lawsuit stated King lived there for six months, gambling every day.
The plaintiff for the lawsuit pointed out that King falsified information concerning collateral backing her loans. It stated that she provided records on loans to third-party borrowers that had collateral such as luxury cars, jewellery, antique coins, handbags, yachts, and so on. 
In the words of the lawsuit: "The purported loans from King Lending to the third-party borrowers were purportedly secured by various forms of collateral, including but not limited to luxury automobiles, boats, yachts, jewelry, watches, precious metal coins, and the earnings from guaranteed professional sports contracts."
The plaintiff added King went as far as forging documents stating some of her loans were backed up by contracts with sports organizations. King supposedly backed this up by making sure to be seen with famous sports personalities such as NFL stars Tom Brady, Josh Allen and Patrick Mahomes. 
The defendant is yet to respond to the lawsuit.