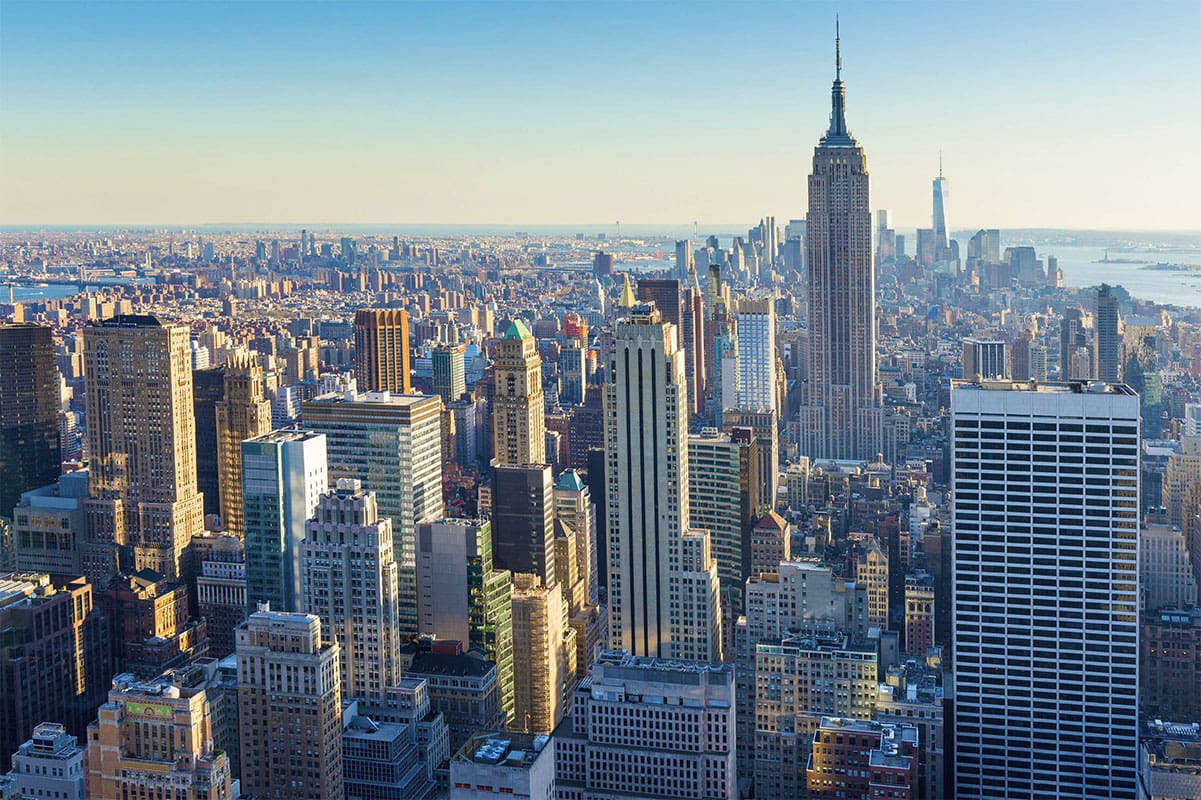 New York is looking at the possibility of legalizing online casino gambling as the state records significant revenue from mobile sports betting.
State Senator Joseph Addabbo (D-Queens) introduced bill S4856 to the house, which would modify the existing New York Racing, Pari-mutuel Wagering and Breeding Law to include legislation for real money casino sites. 
The bill's purview includes online slots, virtual table games and live dealer games. It does not include poker as Assemblyman Gary Pretlow already has a bill out proposing legalization on that front.
S4856 proposes that online casino licenses will only be held by four types of operators: destination resort casinos, racetracks, Indian tribes with gaming compacts, and operators with existing online sports betting licences. There will also be three additional interactive licenses granted to operators owned by minority groups. 
READ: Best US casino sites in 2023
In addition, the bill proposes the New York State Gaming Commission as regulator for the vertical. One of the stipulations of the bill is that the regulator does not grant a license to a provider operating in a prohibited market.
Meanwhile, licenses would cost $2 million and could be as high as $10 million if the operator is already an established brand name. The tax rate on gross gaming revenue is pegged at 30.5%. 
Talking to the press about his bill, Senator Addabbo noted how the success of mobile sports betting, which earned the state $700 million in its first year, should be an indication of how well online casino will do in the state. 
"Mobile sports betting has been enormously successful. We're number one in the country," Addabbo said.
"We have now proven there's an appetite for iGaming with what we've seen with the mobile sports betting market."
Addabbo argues that, if legalised, online casinos will turn out even more revenue for the state than sports betting. He also noted that the existence of online casinos would not affect the profitability of land-based casinos.