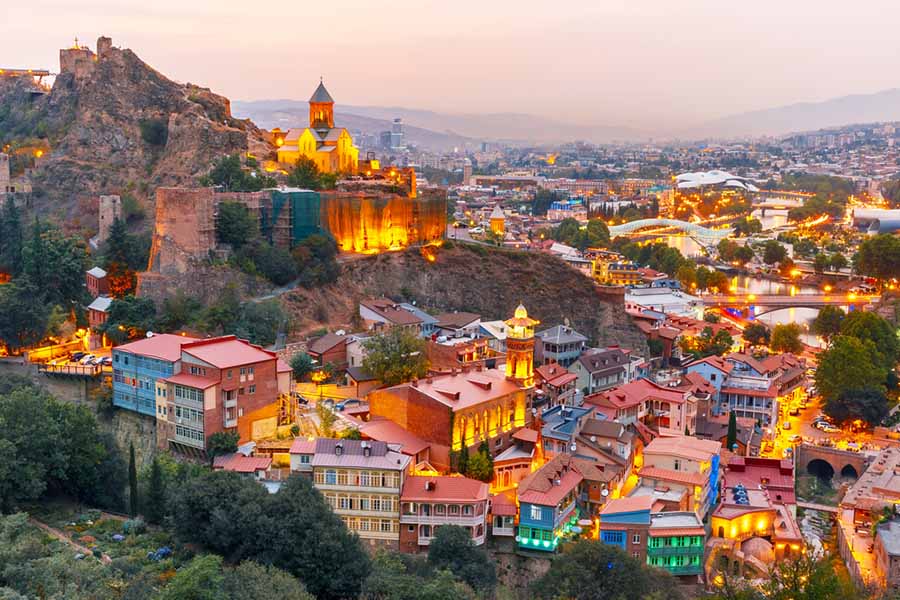 Georgia's Prime Minister, Irakli Garibashvili, has signed off on a fresh list of restrictions for the country's gambling industry. Notable among the list is the new directive that only land-based casinos can hold online casino licenses, leaving just three players in the field.
Ever since Prime Minister Garibashvili took on the reins of the country, he has introduced some stringent conditions to operators in the country's gambling industry. For instance, last year the government decided to make operators pay for licenses for each verticals, instead of a blanket license. This means operators have to pay separate permit fees for each vertical they want to offer such as slots, online casino and betting. An annual permit fee for each vertical is set at ₾100,000 (€35,580).
Asides that, the prime minister also raised legal gambling age from 18 to 25 while putting a 10% tax on gross gaming revenue and a 2% tax on player winnings. In addition, he banned individuals who are on government payroll either as a civil servant or receiving financial aid.
Meanwhile, the latest set of rules would allow just Iveria, Crystalbet and Adjara Group to offer casino gambling in the country. But the government is also planning on selling exclusive rights to operators looking to offer online casino in the country for the fee of ₾5m (€1.6m).
The prime minister explained that his strict rules were to curb gambling addiction in the country. He added that the rules are to protect Georgian players from being exploited by gambling companies either at home or from abroad.
Operators are however protesting the draconian laws of the prime minister citing them as stifling the industry, and even unlawful. Some operators, such as PokerStars, have started pulling out of the country.