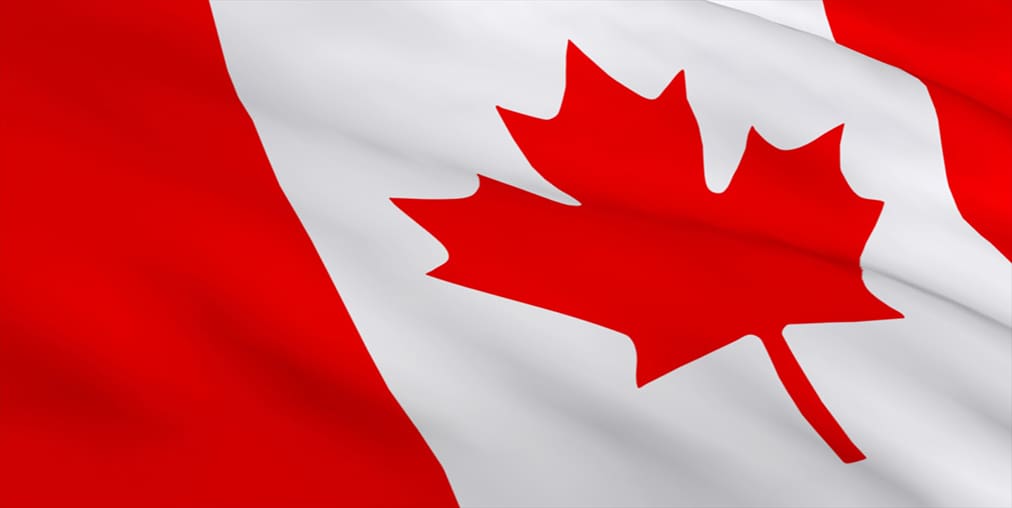 Canadian gambling giants Great Canadian Gaming and Gateway Casinos & Entertainment have dropped their respective bid to acquire Casino Niagara and Fallsview Casino Resort owned by the Ontario Lottery and Gaming Corp (OLG).
The two were competing with other US gambling companies until prices for the properties skyrocketed.
In 2017, OLG announced its intention to auction 20 year leases of the properties, as part of its resolve to increase government revenues from all of the province's casinos and modernise the facilities.
Now that the two companies are off the scene, three US companies — Mohegan Sun, Caesars Entertainment, Hard Rock Cafe International — remain in the hunt to compete for the two Niagara properties.
According to sources involved in the bidding, two of the US bidders made "crazy" offers that resulted in an astronomical increase of the properties values.
The Niagara Falls casinos have become especially attractive to US casino operators because they can link it to their global client loyalty program.
Operators like Caesars and Hard Rock already have programs intended to increase gambling traffic to all their facilities.
The source, who chose to remain anonymous, was worried that casinos based in Ontario may lose their high spenders to Las Vegas because of such programs.
The spokesperson for OLG, Rui Brum declined any comment on the matter since the procurement process has not ended.
He was however emphatic that the OLG followed the public procurement rules to safeguard the integrity of the process.
More casino news