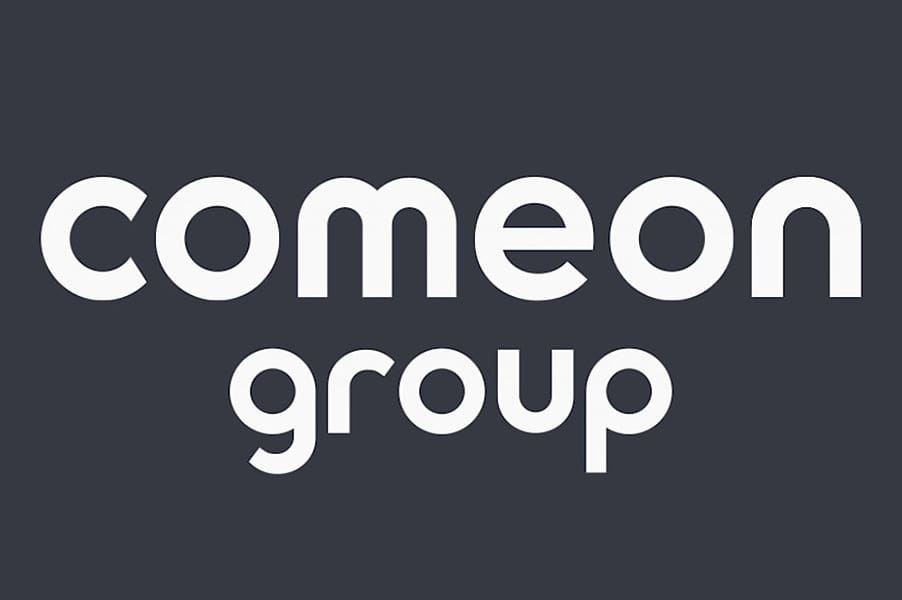 The online gaming company, ComeOn Group, has been successful in its plans to make the UK-based 1X2 Network a part of its growth and content development scheme.
The ComeOn Group announced that it will be securing Tomb of Snabbare and Tomb of Hajper, two customized games that have been developed by 1X2 Network specifically for the online casinos that it operates in Sweden.
The ComeOn Group is highly known for its Swedish iGaming casinos; Snabbare and Hajper, which provide fully customized slot games that incorporate a distinctive style and signature theme that appeal to players online.
These brand games have been specifically constructed and blueprinted for ComeOne Group's world-class Swedish casinos. The games provide a visually appealing gameplay configured and integrated solely to appease the experience of ComeOn Group casino players.
The Tomb of Hajper and Tomb of Snabbare brand games have been formulated based on the hit game Book of Baal, which was developed by the award-winning 1×2 subsidiary, the Iron Dog Studio. Although the games have been branded and developed by 1×2 Network to comply and align with ComeOn players' preferences and specifications. The symbols, graphic designs, logos, fonts, themes, counters, and the majority of the customizable features and elements will be designed according to the ComeOn Group casino's specifications to enable the games to reflect the casino's brand identity and voice.
The newly branded games have already been officially inaugurated and made ready to play since early September by ComeOn Group, and the games will feature a highly engaging unique theme with a 5×3 reel and 10 solid and active pay-lines to earn winning combinations. Players can also trigger and win bonus games as they collect "books" and also earn free spins and exciting symbols with the 'book of' mechanic.
A unique strategy the 1×2 Network applied to its branded games is implanting its DNA and state-of-the-art design into its gaming content to further improve and develop the customer's integration with the brand games, their engagement, and their satisfaction.
Jason Bradbury from ComeOn Group welcomed the partnership with 1×2 Network and explained how the new development would expose and further innovate the renowned casino's brand identity and voice. He talked about how much players would love the new games that would be delivered to ComeOn Group's casino gaming content. He showed promises of expanding to other major brands as the casino develops towards a successful integration of 1×2 Network's brand games and also as the games prove valuable in terms of player engagement and satisfaction.
"It's a fascinating idea to take the core elements of a proven hit game and build something quite different, some unique to our identity, over the top of it. We're delighted how Tomb of Snabbare and Tomb of Hajper look and we know they're going to be hugely popular with our players," he said.
"It was a pleasure working with 1X2 on the branded 'Tomb of' games. Snabbare & Hajper are 2 of our biggest brands and it's branded games like these that can be very valuable in terms of acquisition and retention. As always we will evaluate the data and look to roll out across more brands if feasible."
In 2020, 1×2 Network broke records in the gaming industry by launching its brand's Megaways TM, which won the Game of the Year awards at the EGR. Its unique integration of "Tomb of" and "Book of" game mechanics and designs has driven its path towards a dignified and eccentric targeted gaming audience who conform to the retention and engagement qualities the brand seeks.
Ivalina Petrova at 1×2 Network commented on the previous success 1×2 Network had gained due to its highly customized and unique games designed according to its signature brand style and theme. She spoke of the two games the leading gaming company would be delivering to ComeOn Group Casino and assured fantastic gameplay with promises of more exciting games to come.
"Following on from the runaway success of Branded MegawaysTM, more and more operators are exploring the idea of bespoke, branded game content. 'Tomb of Snabbare' and 'Tomb of Hajper' are two fantastic games for two of the biggest casino brands in Sweden. We hope we get the opportunity to create more games for ComeOn brands and other tier-one operators," she said.