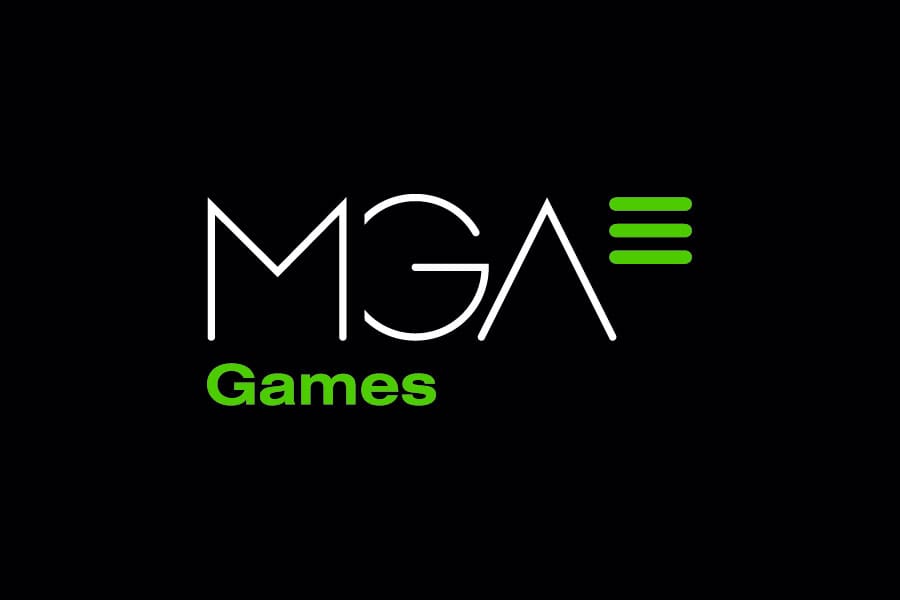 The Spain-based game publisher MGA Games recently signed a partnership agreement with Microgame in preparation for its entry into the Italian gambling market.
Microgame will now offer MGA's suite of iGaming products as part of its online casino operation in Italy. The agreement was finalized at MGA's headquarters in Barcelona.
Microgame is a publicly traded joint-stock brand that specializes in online gambling. The Italian corporation operates as an application service provider and a developer of digital platforms.
ALSO: NetBet Italy adding Skywind slots to online casino library
The CEO and founder of MGA Games, Joan Sanahuja, said the strategic alliance is part of the company's aim to advance into one of the world's biggest regulated markets.
"This collaboration represents an important step in our expansion strategy towards Italy, the second-largest regulated market in Europe. Microgame has a profile that makes it the ideal partner," he said.
"We are experiencing an exciting moment, preparing for our entry into the Italian market together with our celebrities."
The General Manager of Microgame, Marco Castaldo, expressed excitement becoming the first company to welcome MGA Gaming into the Italian gaming industry.
"We are really proud to be the first in Italy to include MGA Games, a real giant of online gaming, among our suppliers, and to be the first to bring its sought-after specialities to the Italian market," he said.
"We are sure that this new partnership will further distinguish our offer, the most complete in the Italian gaming industry."
MGA Games has been spreading its tentacles across various jurisdictions. The brand recently announced a partnership with the Netherlands-based casino Fair Play, simultaneously launching its operations in the nation.