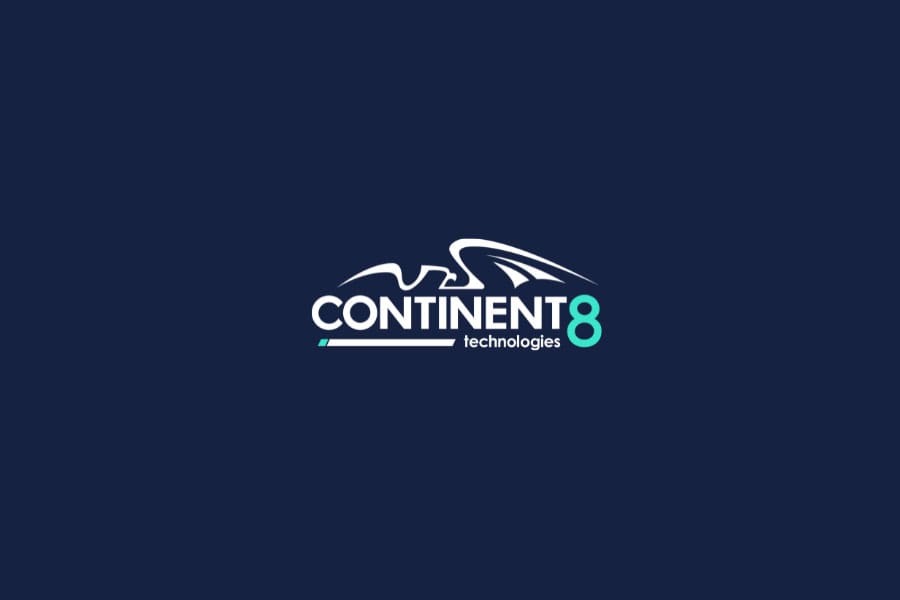 The Michigan Gaming Control Board (MGCB) has officially ratified Continent 8 Technologies to establish its Gaming Cloud in the state's growing iGaming market.
Continent 8 Technologies is the world's largest iGaming data center as well as a global network solutions provider. This leading internet solutions provider will be delivering its multiple high-tech solutions, products, and services to leading suppliers and proprietors in the state of Michigan.
The iGaming software provider has been rapidly stamping its footprint in numerous jurisdictions globally. It previously released its highly impressive Gaming Cloud technology in several other markets across the United States, including New Jersey and Pennsylvania.
Continent 8's Gaming Cloud is a public cloud technology that offers a highly innovative, multi-tenanted, and scalable IaaS platform. It provides an easily accessible program that allows customers to host containers, reliable infrastructures, as well as data and network edge services.
🚨Breaking news: We have been accredited by the @MichiganGCB to launch its regulated #Gaming #Cloud to operators and suppliers in the state.

We are proud to offer the first regulated Public Cloud offering in #Michigan! 🇺🇸

➡https://t.co/BYde7z6tYt pic.twitter.com/vAgDm57W2c

— Continent 8 (@Continent8) September 22, 2022
The Chief Product Officer at Continent 8, Justin Cosnett, commented on the newly deployed Gaming Cloud in Michigan and how the authorization to offer the company's products will ensure continuous growth.
"Achieving approval from the Michigan Gaming Control Board for our Gaming Community Cloud is an important strategic development for Continent 8, as demand for secure and compliant cloud solutions continues to rise," he said.
"We understand the power of the first-mover, pay-as-you-grow advantage in such highly competitive states and markets, and strive to offer this to our customers."
According to Michigan law, both the primary and backup sites must be located within the state, and all "tenants" of the Gaming Cloud are mandated to acquire an MGCB license.
The Director of Continent 8 Technologies Innovation, David Brace, welcomed the launch and said he was delighted at Continent 8 being the first-ever cloud provider in the state of Michigan.
"We are proud to be the first service provider to offer this regulated Community Cloud solution in the state," he said.
"In terms of infrastructure, the cloud offers fast market entry, especially for new licensees, as well as backup or migration capability for those already invested into the state looking to move away from costly hardware investment in a time of supply chain challenges."