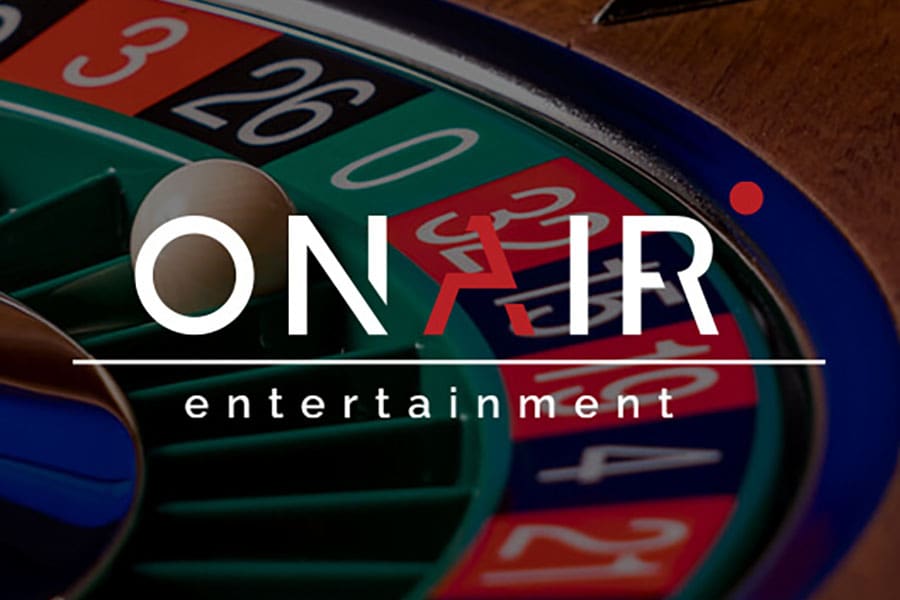 OnAir Entertainment, a top supplier of cutting-edge live casino games, is introducing Eclipse Blackjack, a brand-new and exciting blackjack game.
The new game has no table limit and sends players to an incredibly refined live studio that has grown to be OnAir's trademark design.
Eclipse Blackjack will also include side bet choices, which will further ratchet up the excitement level of the game. According to the information provided in the official news release by the brand, the side bets can be played with the primary wager simultaneously. There are a number of other side bet possibilities available, including Perfect Pairs, Lucky Lucky, Bluster Blackjack, 21+3, and Royal Jacks.
OnAir Entertainment has made it feasible for players to quickly and easily place their wagers across all available side bets with just one single click on the "place all side bets" feature. This change was designed to enhance both the onboarding process and to satisfy the player. Fans of Blackjack can view real-time statistics generated by other players, which can assist them in determining the course of action they should take next.
Starting October 11, Eclipse Blackjack will be made accessible, and it is going to capitalize on the popularity of earlier classic editions of this game that were produced by OnAir. The game will be administered by a real-life casino dealer, and there will be no restrictions on the number of seats available for players to enjoy the game.
The Business Development Manager at OnAir Entertainment, Nare Grigoryan, commended the significant efforts that have been put in by the company's team to ensure that they are successful in the establishment of the exclusive classical content. He also noted that it is the objective of the brand to ensure that they are breaking bounds and going beyond the norm to give customers a one-of-a-kind experience.
"We are constantly searching to enhance the player experience, and Eclipse BlackjackTM is another example where the product is going to exceed your expectations," he said.
"We are delighted with the great outcome we have achieved thanks to the effort and commitment of everyone in our great OnAir EntertainmentTM team."
The company has already expanded its presence in the gaming markets of Denmark and the Netherlands with the recent rollout of a suite of customized table settings. Also, OnAir Entertainment has announced plans to open two new dedicated live studios in the countries of Romania and Georgia in the fourth quarter of 2022 and the first quarter of 2023, respectively.