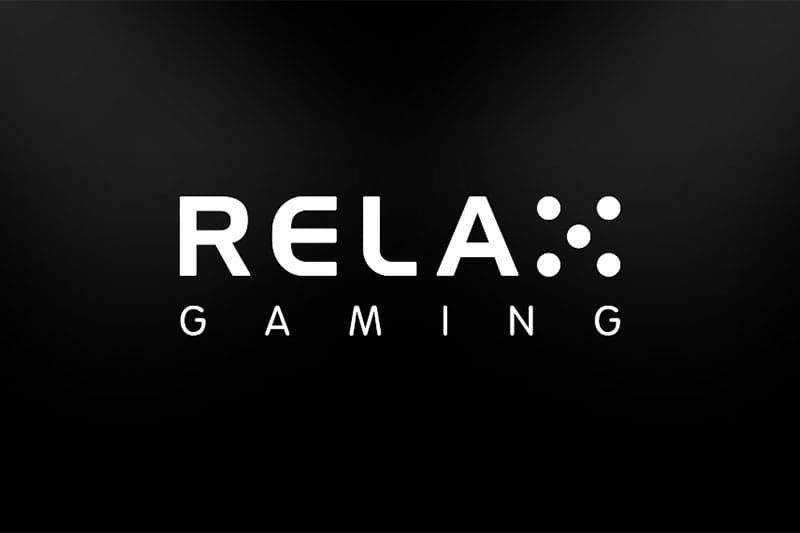 Top-tier live casino provider Livespins has augmented its portfolio by partnering with iGaming aggregator Relax Gaming.
Livespins has been in the gaming business for years, focusing on fine-tuning its strategies of utilizing live streaming casino slots to attract large audiences and operators on Twitch. The live casino game provider will be launching the Silver Bullet platform in collaboration with Relax Gaming.
The alliance between the two leading gaming enterprises will provide the company and its multiple streamers with direct passage to over 70 innovative studios assimilated into the Silver Bullet platform, which is operated by Relax Gaming.
Although Relax Gaming has made worthwhile partnerships and short-term successful alliances in the past, this most recent partnership is one of the biggest developments for the game provider company. Livespins has already accumulated an army of streamers who will indulge in Relax Gaming's high-quality content, including popular slots like Money Train 2, Temple Tumble, and Banana Town.
READ: Relax Gaming signs distribution deal with Quantum Gaming
The Chief Commercial Officer at Livespins, Michael Pedersen, has been impressed with Relax Gaming's wide portfolio of content and innovations, as well as its recent successes. He added that the new partnership would be a major asset in expanding Livespins' market reach while also aiding in providing the company's audiences with a new and exciting gaming experience.
"Relax Gaming is one of the biggest content providers and aggregators in the business and this partnership provides our streamers with access to hundreds of the most popular online slots in the market," said Pederson.
"Quality content is a key component to any successful stream and by combining slots from Relax Gaming and its studio partners with our innovative platform and superstar streamers, we have the factors in place to provide an entertaining and thrilling player experience.
"Livespins is here to provide an entirely new way for players to experience online casino and we look forward to working closely with Relax Gaming and other studio partners as we continue to disrupt the status quo."
Livespins has constantly built highly attractive and powerful gamification that allows players to wager, split stakes, and take risks with their favorite streamers. The company's key strategies prioritize player engagement and top-quality gaming experiences.
The Chief Commercial Officer of Relax Gaming, Nadiya Attard, commented on Livespins' ability to connect to players through its streaming channels while also providing the best possible gaming experiences.
"Streaming is fast becoming a significant channel for players to access and experience online casinos and in Livespins we have a partner that is at the cutting edge of this space," she said.
"It is great to see our titles and those of our Silver Bullet partners line up in the Livespins portfolio and for its streamers to be using these games in their broadcasts to players."