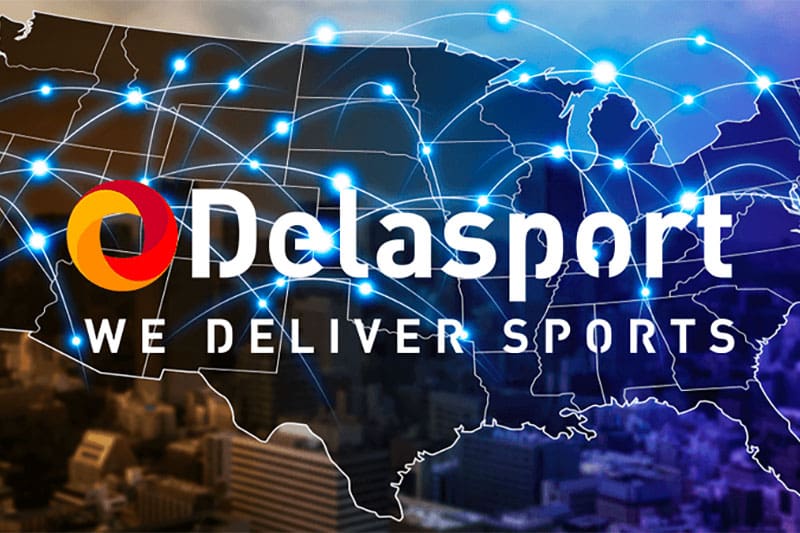 Delasport, a developer of iGaming B2B software solutions, has signed a strategic partnership with bingo multiplayer provider END 2 END. With this partnership, Delasport will be able to give END 2 END easy access to a wider range of its products.
After its supplier deal was announced, Delasport decided to provide the real-time multiplayer bingo game made by END 2 END to turnkey partners in the UK.
END 2 END CEO and Founder Alejandro Revich said: "We are very happy to provide our bingo product to a respectable platform of the size and importance of Delasport. We are interested in working together in all the markets where Delasport is present."
Commenting on the agreement, CEO Oren Cohen Shwartz stated: "We are delighted with the new global partnership with END 2 END, a complete omnichannel bingo solution that complements Delasport's innovative sportsbook, casino and PAM. I am sure that the partnership will be fruitful."
The agreement between Delasport and END 2 END demonstrates the company's unwavering dedication to its other business relationships. The B2B provider aspires to become an all-in-one solution that includes services for player account management, as well as online casino and sports betting options.
Shwartz stated that the United Kingdom was the most desirable iGaming market in Europe and an essential component of the company's expansion goals. He also mentioned that operators would be able to create greater financial outcomes with Delasport's specialized and personalized experiences, as well as boost player retention and provide an experience that is unique in the betting industry.
The B2B provider has recently redoubled its efforts to expand its presence in the UK. In July, Delasport was awarded its B2B Remote Gambling Software License as well as its Remote Betting Host Real Events License, which enables the company to conduct business legally anywhere within the UK. It is now in a position to provide operators in the UK with its full spectrum of interactive wagering options.
"This deal adds momentum to End 2 End's expansion strategy, which is ensuring our proprietary content and technology is embraced worldwide", says CEO and founder, Alejandro Revich.
Delasport's expansion into other markets did not begin and end with the UK. Gaming Laboratories International granted the B2B service provider accreditation, which made it possible for the company to sell its merchandise in the Netherlands. Despite the stringent regulations, the Dutch market is among the most competitive in Europe and has the prospects of being among the most profitable in the continent.
Delasport has established itself as one of the iGaming providers in Europe with the fastest growth, attributable to the aggressive expansion strategy it has implemented. The company has been granted permission to conduct business in the countries of Malta, Romania, Sweden, the United States of America, and Denmark.
In addition, further development into North America was marked by the signing of a partnership with operator Winpot. In terms of advertising, the company was successful in securing a sponsorship deal with snooker great Ronnie O'Sullivan. O'Sullivan will now serve as Delasport's newest brand ambassador and represent the organization in a number of different online and offline campaigns.