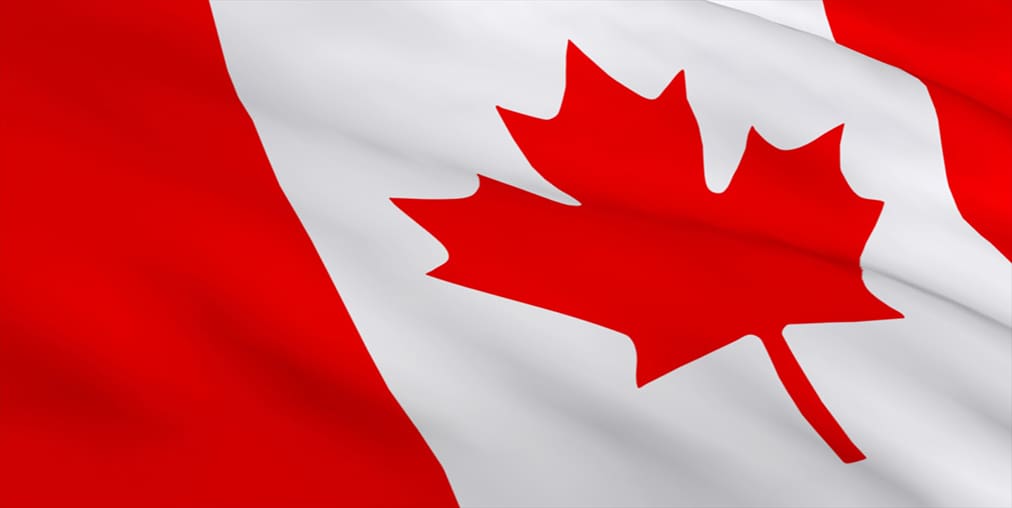 The Canadian drug giant, Easton Pharmaceutical, is planning to invest in a casino to be built somewhere in Europe.
The company, in a press release, stated that it has signed a Letter of Intent to be part of the unspecified project.
Information regarding the said casino is scanty but comprises a hotel and casino resort. However, the press release stated that details of the casino project would be made known in the coming weeks prior to the close of the negotiations.
The company also revealed it is collaborating with a US-based gaming subsidiary of a holding and investment company outside Canada, in developing the resort.
The said project if completed would consist of a casino with about 50 gaming tables and 1000 slot machines. The hotel component of it would also have 538 rooms with VIP suites, spa and wellness centre, retail space and a showroom.
The project is expected to generate more than €77 million (US$89 million) in revenue annually and is being constructed in a very attractive area.
"This casino and hotel resort project will be a high-end development in an idyllic river location and will be the second Casino Hotel Resort Easton intends to participate in as part of our global expansion plan," CEO of Easton Pharmaceuticals, Evans Karras said.
"It is expected to be one of the most prominent properties when it opens. I am excited for the prospects of having Easton participate in such an incredible opportunity.
"This [a]greement is one of several that Easton is entering into for gaming globally and will bring the Company and its shareholder's tremendous value and growth."
It is certain that Easton is now interested in investing in the gambling industry as the company announced last month that negotiations are ongoing to acquire stakes in a casino resort in Greece.
More casino news