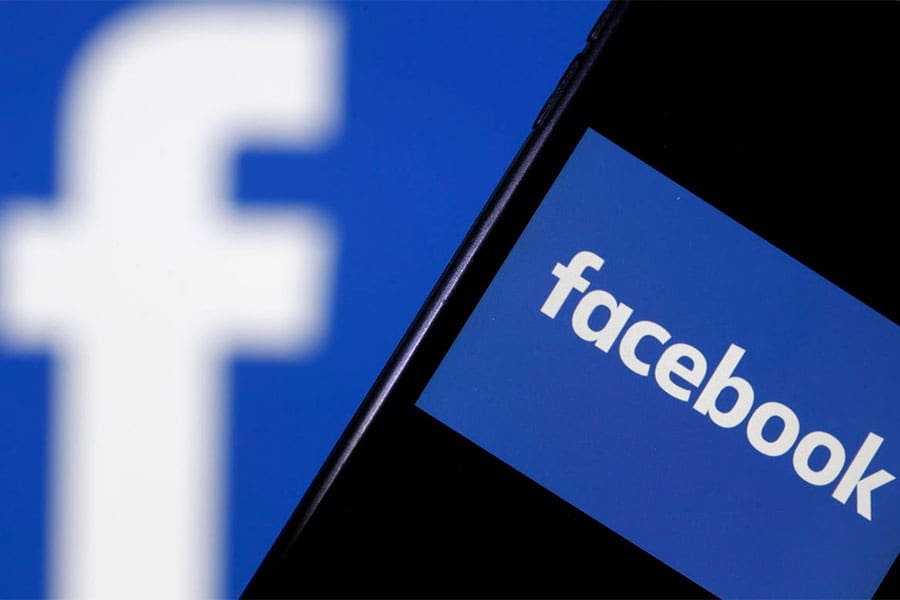 Facebook recently introduced new set of procedures to follow in order to run gambling ads on the site, which includes writing a request for permission to its parent company, Meta.
"To run ads that promote online gambling and gaming, advertisers will need to request written permission from Meta using this form and provide evidence that the gambling activities are appropriately licensed by a regulator or otherwise established as lawful in territories they want to target," according to California-based Meta.
"Additionally, Meta doesn't allow targeting for online gambling and gaming ads to people under the age of 18."
These requests must show proof that the advertiser is a licensed operator, or is authorized to operate in the targeted jurisdiction. Ads must also be aimed at people aged 21 and above.
Facebook noted that its gambling policy covers all forms of gambling, which include raffles, lotteries, casinos, bingo, skill game tournaments, fantasy sports, poker, betting, and sweepstakes.
In addition, Meta categorically stated that any product or service where money evaluation is necessary to win a prize or receive a payout falls under the umbrella of online gambling.
"Meta defines online gambling and gaming as any product or service where anything of monetary value is included as part of a method of entry and prize," Meta said.
"Ads that promote online gambling and gaming are only allowed with our prior written permission. Authorized advertisers must follow all applicable laws and include targeting criteria consistent with Meta's targeting requirements. At a minimum, ads may not be targeted to people under 18 years of age."
David Klein, a partner of the law firm Klein Moynihan Turco (KMT), stated that the legal requirements brought up by Facebook may seem easy but their process is complex, and he urges potential advertisers to seek legal advice before indulging.
"In order to feature ads that promote online gambling and gaming, advertisers now need to request prior written permission from Meta to do so. The request must include evidence that the subject gambling and/or gaming activities are duly licensed by regulators or otherwise lawful in the geographic locations or territories that they target," wrote Klein.
"As such, businesses should seek counsel before running any contest promotion to avoid potential social media, regulatory and legal challenges."