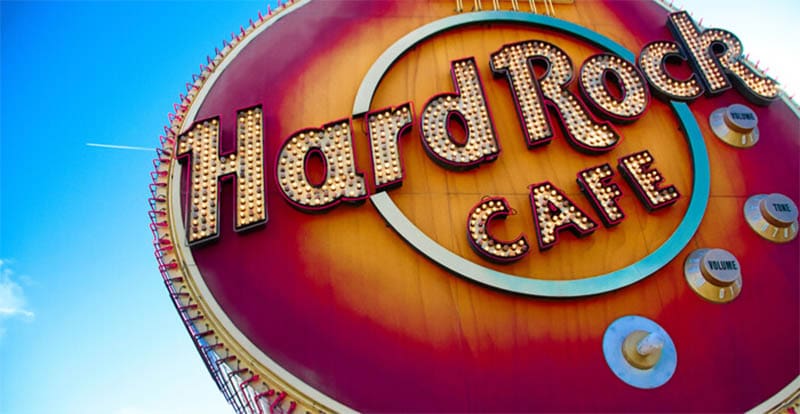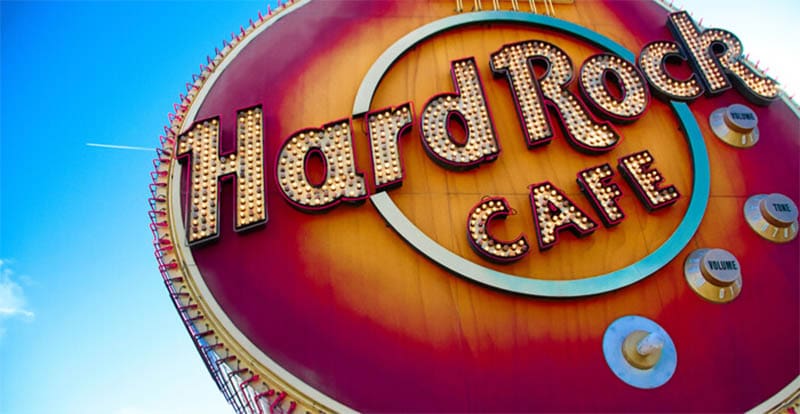 The development of an integrated resort (IR) in Greece is on the agenda for both Hard Rock International and Gek Terna, which is why these two companies have joined forces. Within a few weeks of gaining authorization, they are eager to get "Inspire Athens" off the ground and running.
On Wednesday, Hard Rock and Gek Terna made the announcement that the initiative is now in a position to be brought to fruition. The two parties reaffirmed their collaboration on the initiative while discussing the significance of the IR to the gambling sector.
In 2026, they will launch either the Hard Rock Hotel & Casino Athens or the Inspire Athens, based on which name they decide to go with on finishing. In addition, it will have a casino floor, a luxury hotel, places for meetings and conferences, as well as a location for live entertainment. It will provide guests with a wide selection of culinary alternatives.
Hard Rock claims that the initiative draws inspiration and ideas from fundamental aspects of Greek culture, such as the ocean, art, and folklore. These traditional components are included in the design in conjunction with contemporary architectural standards. The ultimate effect is a contemporary IR that harmoniously integrates itself into Greece's age-old and well-established terrain.
The green spaces, gardens, and water visage, in addition to other components, are included in the design of the construction. It extends across an area of nearly 205,000 square meters (50.65 acres).
"This development will bring over 3,000 jobs to the people of Greece, and we look forward to bringing our unique brand of entertainment to provide an unparalleled experience for guests of all ages," said Hard Rock International Chairman Jim Allen.
There are 2,000 slot machines and 200 table games available at the casino. The property also contains the largest workout facility in Athens, in addition to the city's tallest exterior rooftop deck with bars.
Furthermore, there is a skyscraper including over a thousand deluxe suites that either view out over the river or have views that go all the way beyond Athens to the Parthenon. Oceanic imagery serves as the source of creativity behind the design of the tall tower, which was modeled after elements such as waves, and a lighthouse.
The Acropolis, Mount Hymettus, and the sea come together to form a fictitious triangle that is formed by these three features. According to Hard Rock, the recognizable form will come to serve as an emblem for the area. In addition to this, it will emphasize the significance of land, marine, and sky.
Hard Rock views Greece as the ideal location, but was on the verge of losing out. They originally vied with Mohegan Gaming & Entertainment (MGE), MGE who won, but chose South Korea.
Hard Rock, which Greek regulators deemed financially unfit, took its place. Gek Terna announces the cooperation and predicts success for the $1.2 billion construction.