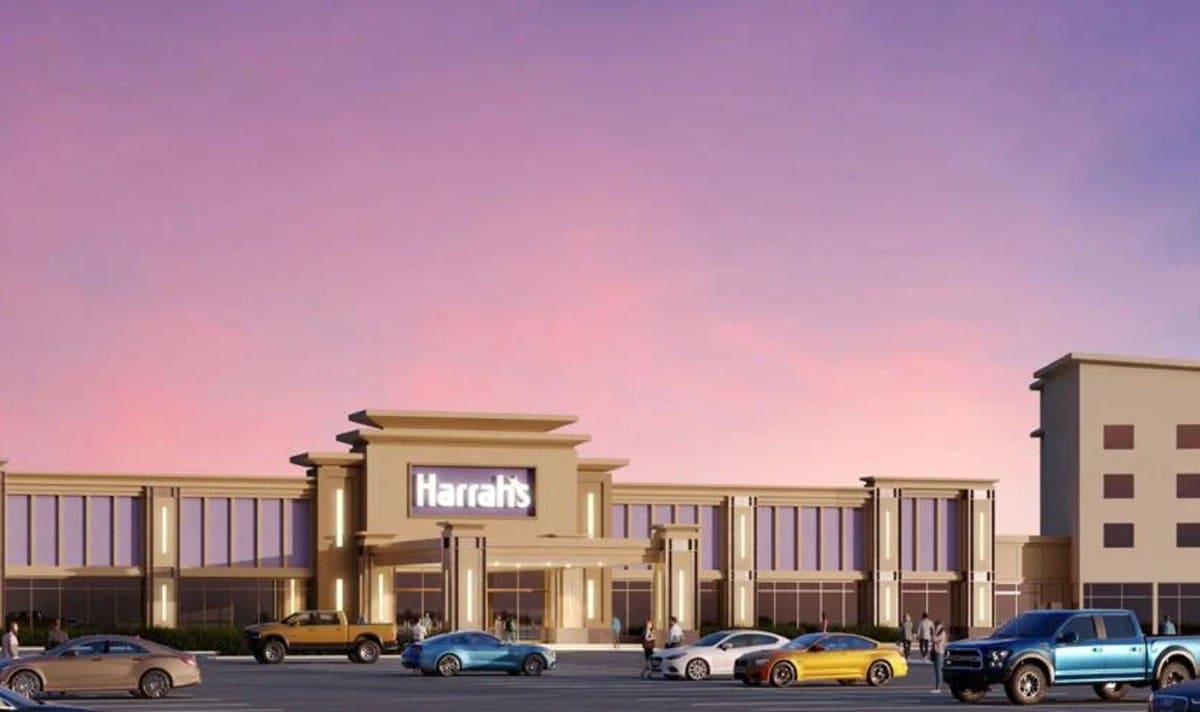 Harrah's Casino has been approved by the state of Nebraska to commence the construction of its temporary and permanent casino structures.
This construction has already been projected to cost $75 million to erect. This facility will include a casino with slots, table games, and sports betting activities. The legalization of sports betting in Nebraska only permits retail businesses, which means online wagers will not be permitted.
On Wednesday, the Nebraska Racing and Gaming Commission (NRGC) also did its own work in fostering this development by winning a majority vote to issue an operational licence to the operator.
According to the developer of the project, Caesars Entertainment, the temporary casino facilities will be opened in March 2023, while the permanent venue will be opened in March 2024.
The senior vice president of racetrack casino operations, Morris Caesars, also noted that construction will start immediately next week.
"With this approval, we will start within the next couple of weeks depending on weather," he said.
Lawmakers in Nebraska approved a proposition during the general election in November 2020, allowing the state's licenced horse racetracks to transform into casinos featuring slot machines, table games, and sportsbooks. Hence, last year, Columbus Exposition and Racing (CER), the track's proprietor, declared that it had chosen Harrah's and its parent company.
The temporary casino has been marked out to be located at the Platte County Agricultural Park on the east side of Columbus. The developer stated that it only needs minor renovations. This venue will be structured to fit 250 slot machines.
On the other hand, the permanent casino will be northwest of the downtown area at the previous Wishbones events site center. This is just four miles across the city from Ag Park. The venue will be a 40,000-square-foot casino and sportsbook with over 20 table games and 350 slots.
A hotel facility will also be constructed in the same venue, although this one will be owned by Convergence, LLC, the operator that owns the land on which Harrah's permanent site will be built. Convergence has also disclosed that this hotel facility will be managed by Marriott International by the time the venue is completely ready in 2024.
This development will generate more revenue for the state, as the state of Nebraska is entitled to 20 percent of the gross gaming income garnered by casinos in the state. However, a large part of the revenue allocated to the state will be utilized by the state's Property Tax Credit Fund.