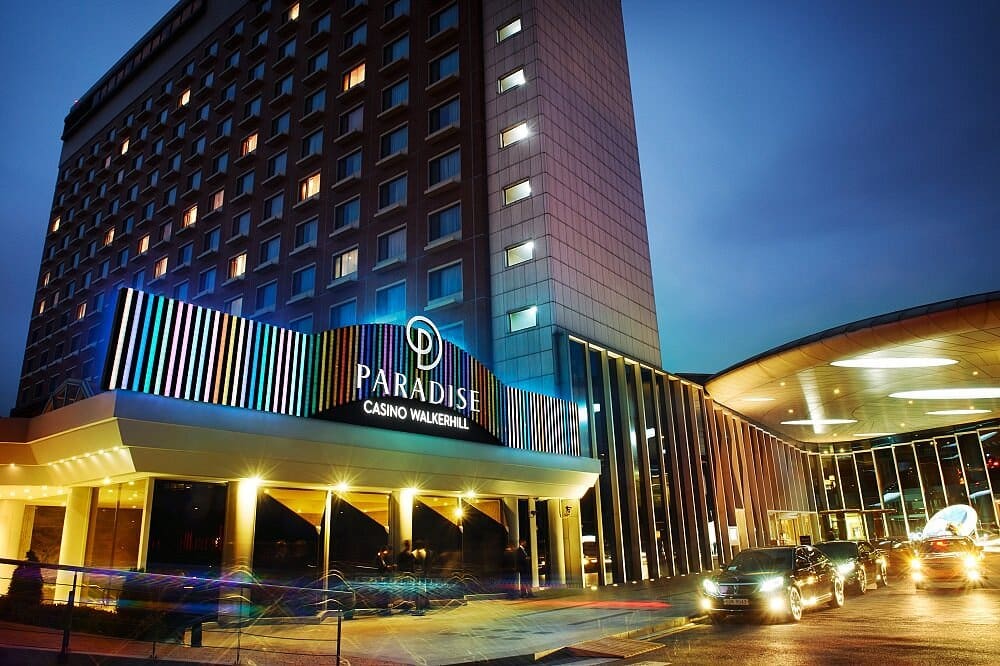 The just concluded 2022 was a good year for foreigner-only casino operators in South Korea– Paradise Co and Grand Korea Leisure (GKL). Both operators reported huge profits for FY22, with most of the financial boost coming in December. In their separate filings to the Korea Exchange, Paradise had a 40.5% increase in casino revenue as against the previous year while GKL reported an annual revenue increase of 196%.
For Paradise that runs operations in Paradise Walkerhill in Seoul, Jeju, Incheon Paradise City and Busan Casino, total revenue for the year up to December 31 amounted to KRW350.7 billion (US$274 million). Table games revenue for the whole year came to KRW319.43 billion ($249.64 million) with a 40.9% annual increase. Slots amounted to KRW31.24 billion ($24.41 million), with an annual increase of 36.6%. Table drop in FY22 drop increased 68.5% over 2021 to KRW2.88 trillion (US$2.25 billion).
In December alone, Paradise recorded an improvement in revenue of 60.7% which translates to KRW47.9 billion (US$37.5 million). Table games in December had a 61% yearly increase of KRW44.9 billion (US$35 million). Table drop for the month was at KRW467.7 billion (US$366 million), a 27.4% increase than the same month of the previous year.
Just like Paradise, Grand Korea Leisure also enjoyed an uptick in revenue for the entirety of FY22, most especially in December. In all of its three casinos, GKL recorded a total of KRW265.16 billion ($207.23 million) for its total sales in the year. In December, casino revenue rose by 201.4% year-on-year and 8.3% sequentially to KRW30.5 billion.
The two operator's success can be mostly attributed to the government dropping the mandatory quarantine for foreigners and the resuming issuing tourist visas.