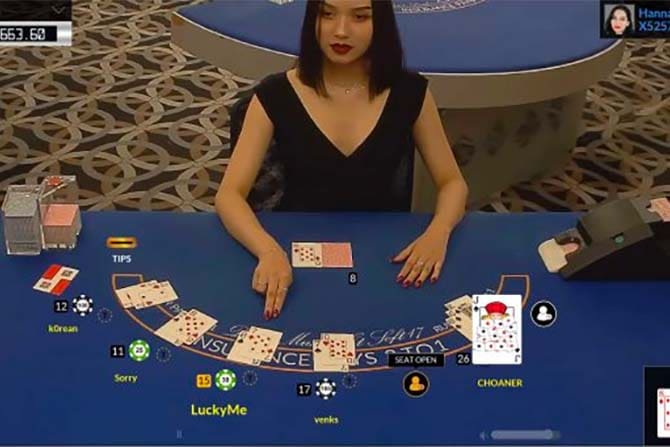 Lawmakers in the Philippines are intensifying their focus on offshore gambling operators, commonly known as POGOs, and their regulatory bodies as they aim to crack down on the expanding web of cryptocurrency scams and the associated human trafficking networks.
During a recent inquiry held by the Philippine Senate Committee on Women, Children, Family Relations, and Gender Equality, attention was drawn to a raid conducted in early May at an approved POGO site located near the capital city, Manila. The operation resulted in the rescue of over a thousand victims of human trafficking from various Asian countries.
At the hearing, senators vehemently criticised officials from the Philippine Amusement and Gaming Corporation (PAGCOR), the regulatory authority overseeing online casinos in the nation.
Senator Sherwin Gatchalian expressed his concern over the international embarrassment brought upon the Philippines.
"This casts a negative light on us as the country becomes a hub for scams," he said.
"POGOs are being exploited as fronts for fraudulent activities and human trafficking due to corruption within PAGCOR and its failure to fulfil its responsibilities."
The victims involved in this particular case were trafficked from eleven Asian countries. One survivor, identified as Jason, whose real identity and nationality have been withheld for safety reasons, shared his experience with Voice of America (VOA) after providing testimony before the Senate committee.
Jason revealed that he had arrived in the Philippines under the impression of securing a legitimate marketing position, only to be coerced into executing cryptocurrency scams targeting American and Canadian men, posing as a woman.
Jason disclosed to VOA that when PAGCOR inspectors visited the POGO site on a weekly basis, approximately half of the trafficking victims would hide within the dormitories, drawing the curtains and locking the doors out of fear.
Senator Risa Hontiveros, the committee's chairperson, has called for the banning of POGOs, emphasising that they serve as a legal facade for illicit hubs that evade regulatory scrutiny. She warned that if POGOs were allowed to continue operating unhindered, the prevalence of crypto-scams and human trafficking would escalate at an alarming rate, surpassing the government's ability to combat them effectively.
During the hearing, PAGCOR officials acknowledged the presence of corruption within their organisation and conceded the need for enhanced regulations and monitoring. They also confirmed the immediate revocation of accreditation for the raided POGO site.