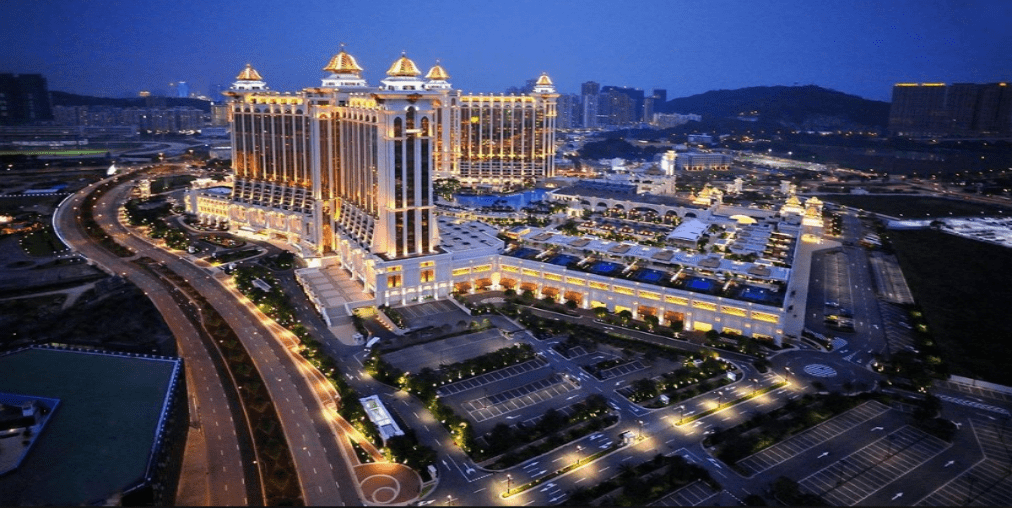 Macau's government has extended the ongoing lockdown on gambling houses and other businesses till Friday, July 22. This is in a bid to curb the spread of COVID-19 in one of the most prominent gambling locations in the world. The original date for the lockdown in the Chinese special administrative region to end was Monday, but due to unforeseen circumstances, it was moved further.  
The mandatory shutdown was imposed on July 11 and was the city's first time shutting down casinos in over two years. The lockdown was not just limited to the city's casinos; its residents were stopped from leaving their homes except to partake in essential activities like grocery shopping. 
Macau's six casinos are the only places in all of China where gambling is legal. Even before they were forced to close their doors on July 11, analysts estimated that the casinos were blowing through approximately US$600 million each month due to COVID regulations. 
As the effects of years of COVID limits begin to fade, gambling hubs all over the world – like Las Vegas, which generates a sixth of Macau's revenue – are revving up their businesses. However, Sands China, Wynn Macau, MGM China, Galaxy Entertainment, SJM Holdings, and Melco Resorts could see zero revenue in the near future in Chinese-controlled Macau because the territory is currently locked down, and the operators' licenses for these properties are set to expire at the end of this year.
They have invested billions in Macau over the past two decades, and now they are preparing to bid for new licenses. In the meantime, they are taking the losses in stride while they get ready for bids on renewal from.
"They (casinos) have to play the long game. It's just a matter of recovery when it starts again," said Alidad Tash, managing director of gaming consultancy 2NT8.
"The sad part is that it's going to be years until business comes back to where it used to be."
Between mid-June and now, Macau has recorded an estimated 1,700 coronavirus infections and over 20,000 people are currently shuttered in mandatory quarantine. The Chinese government is still doing its best to enforce its zero-COVID policy, which, unlike the global trend of attempting cohabitation with the virus, seeks to stamp it out entirely. 
At the moment, over 90% of the 600,000 residents in Macau are fully vaccinated against the virus; however, they have little experience in tackling the new Omicron variant and its rapid spread. The city currently has just one public hospital, which was already strained before the virus outbreak, to cater to its over half a million residents. 
To ease the pressure, the authorities fashioned a makeshift health center in a sports dome close to the Cotai Strip in the city. The temporary hospital receives assistance from about 600 medical workers from the mainland.
In a bid to revive the financial hub and strengthen the waning economy, Hong Kong authorities are reportedly easing up on the strict coronavirus restrictions despite the daily cases rising to 3,000. 
Macau casino shares plummet amid shutdown
Casino shares in Macau have dramatically dropped since the city started applying China's zero-COVID policy. While this may have hinted at liquidity for some of the establishments, there has not been any mention of issues regarding debt repayment yet. Nevertheless, in a bid to remain afloat and get new licenses, a number of casinos have sought and obtained loans from their U.S. parent companies. Some of these include Sands China, which recently secured a $1 billion loan, and Wynn Macau, with its $500 million loan.  
Despite not being legally required to compensate their staff in the middle of a mandated closure, Macau casinos have continued to do so. The gaming operators have also carried out their social duties by giving aid to local businesses and contributing their hotel rooms to be used for quarantine. 
The gaming regulations in Macau have been amended by the government in order to exercise stringent supervision over casino operators. This means the authority to cancel a contract for reasons that include the public interest. Furthermore, it increased the tax rate that must be paid from 39% to 40%, and it decreased the length of time that casino licenses are valid for, from 20 years to 10.