Tag: CN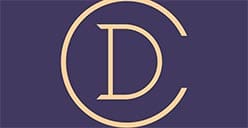 October 23, 2018 A new partnership between casino management company DeClub, and Malta-based investment firm Wide Rich Global Company, could bring about the next generation of casinos —...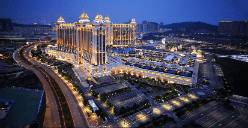 October 10, 2018 Taxes generated from gaming operations in Macau increased by 17% year-on-year in the first eight months of the year as the government raked in over...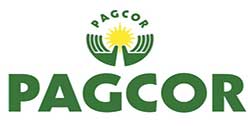 October 2, 2018 The Philippines gambling regulatory body has issued a strong warning to illegal online gambling operators in the country to either seek a local licence or...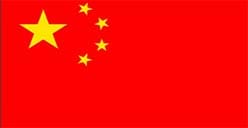 September 25, 2018 Illegal online gambling operators in China are not perturbed by the government's strong commitment to clamping down on all non-lottery gambling activity as local residents...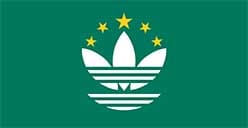 September 18, 2018 Casinos in the world's biggest gambling hub Macau are back on track after shutting down for 33 hours due to Typhoon Mangkhut, which hit some...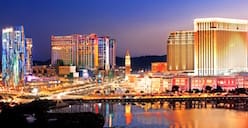 August 29, 2018 Macau saw its gross domestic product (GDP) increase marginally year-on-year in the second quarter of 2018. With the support of "steady growth in exports of...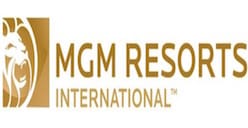 August 24, 2018 MGM Cotai, ran by MGM China Holdings Ltd, will collaborate with external junket partners and open VIP gambling rooms this September. According to the CEO...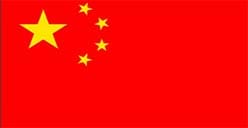 August 21, 2018 Fifty-six persons are in the hands of police in eastern China for allegedly engaging in illegal online gambling. The suspects, according to reports by the...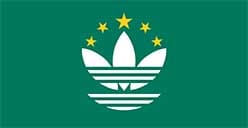 July 20, 2018 Dragon Corp is blaming Brova Idea, a Norway based company it hired to build the floating casino off Macau, for its inability to make the...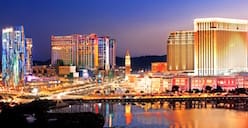 July 18, 2018 Patrons of the various casinos in Macau can now heave a sigh of relief with crime in the gambling mecca dropping significantly. Records from the...