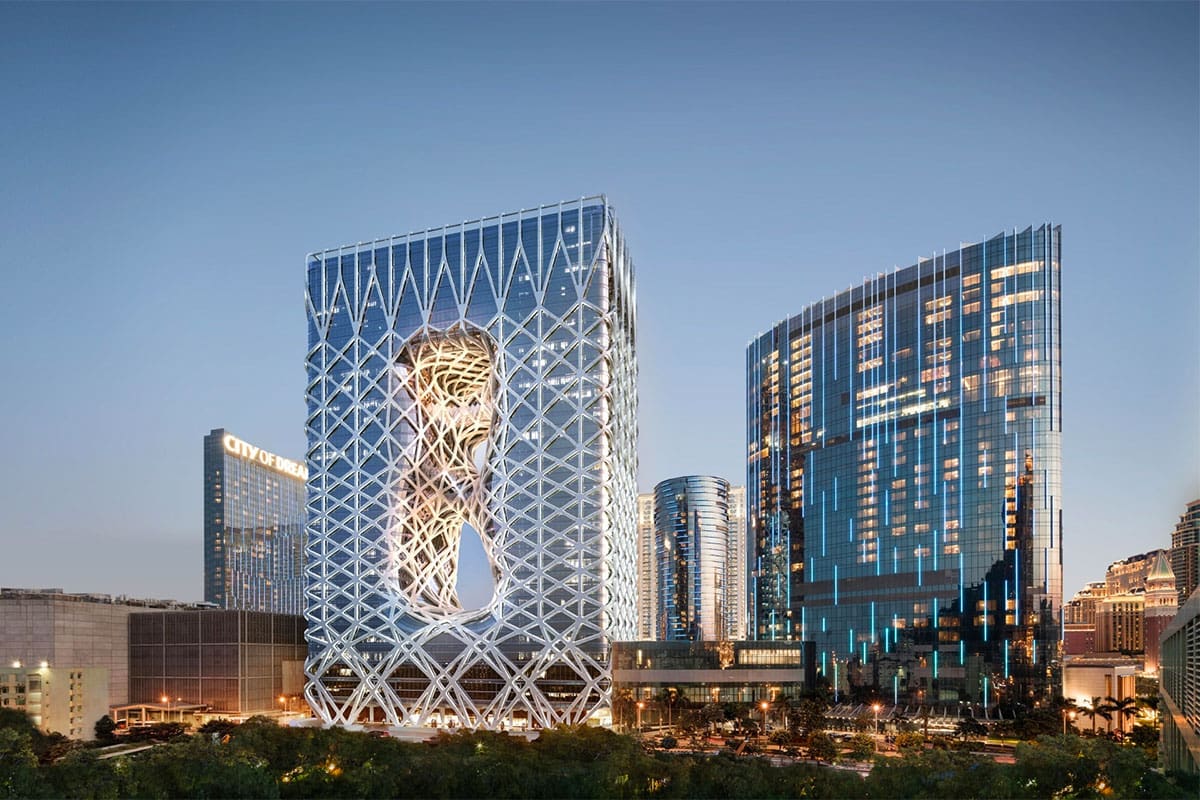 Hong Kong-based casino operator Melco Resorts & Entertainment Limited has given a detailed rundown on the requirements for its ensuing 10-year concession in Macau.
 
Melco is among the six operators who were recently given a 10-year concession by the Macau Special Administrative Region (SAR) to maintain casinos in the region. This extension is set to commence on January 1, 2023, and will end on December 31, 2032, for all the concessionaires.
 
The terms of the concession permit Melco Resorts to operate the City of Dreams Casino, Altira Casino, Studio City Casino, Grand Dragon Casino, and Mocha Club venues. Melco will provide Macau with a MOP30 million (US$3.74m) yearly concession fee in return for its casino permit. Furthermore, the operator will incur a 40 percent gross gaming tax.
READ: Macau casinos to invest $12bn over next decade
 
In addition to this, Macau has also granted Melco leeway to utilize about 2,100 electronic gambling machines as well as 750 gaming tables. Macau taxes MOP300,000 ($37,000) annually for each premium table game, and around half that for each mass-market table. Every year, the city charges a $100 fee per slot machine.
 
The Macau government has requested that all six casinos endeavour to invest in non-gaming ventures in the region. Melco is expected to invest a minimum of MOP11.8 billion ($1.47bn) in the city. In compliance, the operator announced on Sunday that it was contributing about $1.248 billion to non-gaming concerns. Whatever is left of the MOP11.8 billion will be used to refurbish its casino floors, the operator said.
 
Melco revealed the non-gaming funds will be allocated to the city's social amenities, such as arts, health, entertainment, infrastructure, tourism, and culture, which will keep the city in a good state to attract foreign investors.
 
The Founder and Chief Executive Officer of Melco Entertainment, Lawrence Ho, said: "Melco pledges its commitment to supporting the healthy and sustainable development of the tourism and leisure industry in Macau as we continue to work with the government over the next ten years to contribute to the city's development as a preeminent, global tourism destination."